Battle of the Bluegrass Continues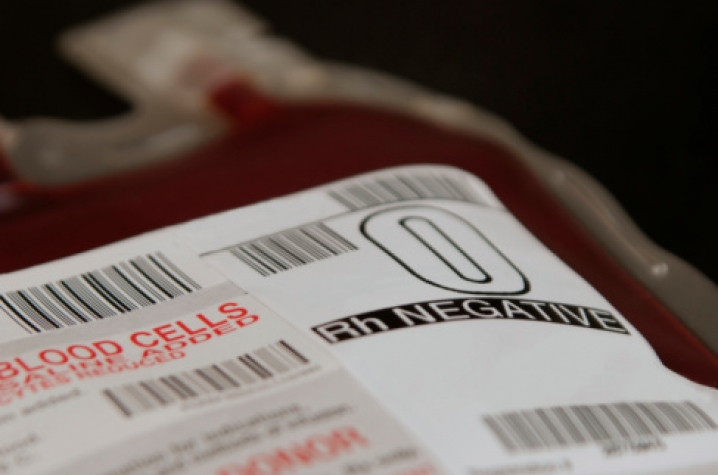 LEXINGTON, Ky. (Sept. 2, 2010) – Football fans in Kentucky aren't just talking smack. They are saving lives, too.
During the first week of the Battle of the Bluegrass – an annual blood battle between the Cats and the Cards – 1,568 football fans donated blood in the name of their team. Kentucky fans outnumbered Louisville fans 1,473 to 95.
Kentucky Blood Center's annual Battle of the Bluegrass runs through Sept. 3. Blood donors can give blood and vote for their favorite team – the Wildcats or the Cardinals – at any Kentucky Blood Center blood drive or donor center.
All donors will receive a Battle of the Bluegrass T-shirt and are automatically entered to win a 46" Sanyo flat-screen TV.
Week 1 donors were eligible to win two tickets to the Kentucky - Louisville game. The lucky winner was Jane Long of Middleburg in Casey County.
All Kentucky Blood Center donor centers and blood drives are participating. To find a convenient donation location or to schedule a donation, visit kybloodcenter.org or call (800) 775-2522.
About KBC
Kentucky Blood Center is a nonprofit organization dedicated to ensuring a safe, adequate blood supply for patients at nearly 70 Kentucky hospitals and clinics in more than 60 counties. KBC relies on volunteers to collect 400 pints of blood per day to meet area patients' needs. Over the last year KBC distributed nearly 130,000 blood components.