'Behind the Blue': 2019 Great Teacher Award Winners, Part 2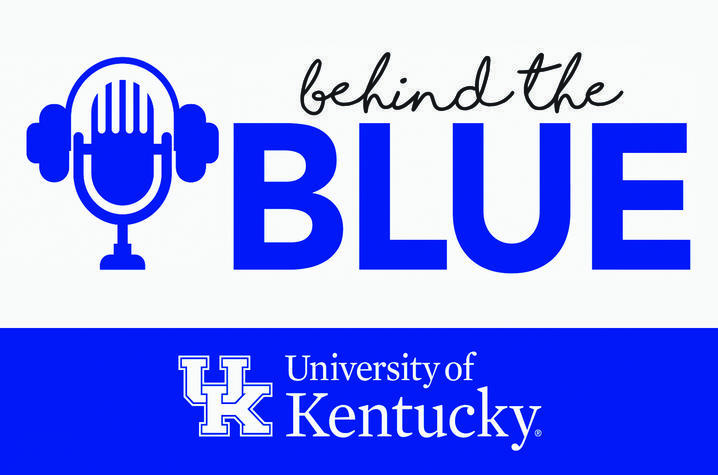 LEXINGTON, Ky. (April 17, 2019) — The University of Kentucky Alumni Association started the Great Teacher Award program in 1961 to honor excellent teaching at the university. There have been 296 awards given since that first year. Nominations may only be submitted by current students.
To receive the award, a candidate must:
hold the rank of full-time lecturer or above and have been a member of the faculty for the past three years at UK;
have superior knowledge of the subject matter;
have original and innovative classroom presentations;
demonstrate concern for students, both inside and outside the classroom setting; and 
not have been a recipient of the award for the past 10 years.
A committee of 17 members of the UK Alumni Association Board of Directors and a representative from the student organization Omicron Delta Kappa select the recipients based on objective rating and ranking of the eligible nominations submitted.
On this episode of "Behind the Blue," UK Marketing's Amy Jones-Timoney talks with two of the six Great Teacher Award winners for 2019. Margaret Rintamaa is an associate professor in the College of Education's Department of Curriculum and Instruction, and Mel Coffee is in associate professor in the College of Communication and Information's School of Journalism and Media.
Become a subscriber to receive new episodes of "Behind the Blue" each week. UK's latest medical breakthroughs, research, artists and writers will be featured, along with the most important news impacting the university.
For questions or comments about this or any other episode of "Behind the Blue," email BehindTheBlue@uky.edu or tweet your question with #BehindTheBlue.