Capilouto, Barnhart and Calipari Comment on Proposal Relative to Rupp Arena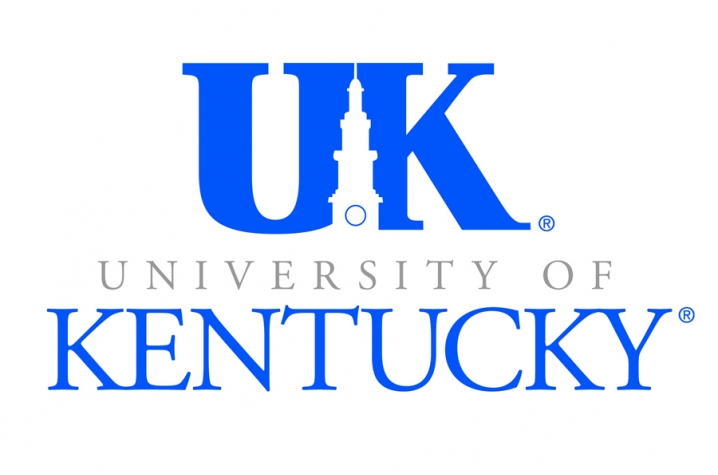 LEXINGTON, Ky. (Dec. 12, 2011) — Statement from University of Kentucky President Eli Capilouto, UK Athletics Director Mitch Barnhart and UK Men's Basketball Coach John Calipari:
"In what remains a challenging economy, we must be unified as a campus community about our priorities as we seek private support and finite state dollars to help fund our dreams for the University and for the Commonwealth. To that end, our Board of Trustees, our faculty and staff, and our students have spoken with a clear and unequivocal voice: Our primary focus should – and must -- be the construction and renovation of facilities and living and learning spaces so that we can revitalize the core of our campus and, in particular, further strengthen the undergraduate education we provide. Targeted investments in athletics facilities will be part of that equation as we continue to improve our competitive position across all sports. We also will further utilize this powerful brand to recruit and retain Kentucky's best students.
We cannot at this time and in this economy support initiatives – such as infrastructure proposals being made relative to Rupp Arena -- that compete with pressing on-campus priorities for scarce state operating dollars and capital construction funds. We have communicated with Mayor Gray about this issue. He understands our perspective and has graciously engaged with us in ongoing, productive dialogue. We have pledged to continue to be an active partner in this process as the health and vibrancy of UK and Lexington are inextricably linked. We are fortunate to be in such a terrific and historic venue for college basketball and we are committed to our long-term future there."