College of Law: Faculty Key to Continued Excellence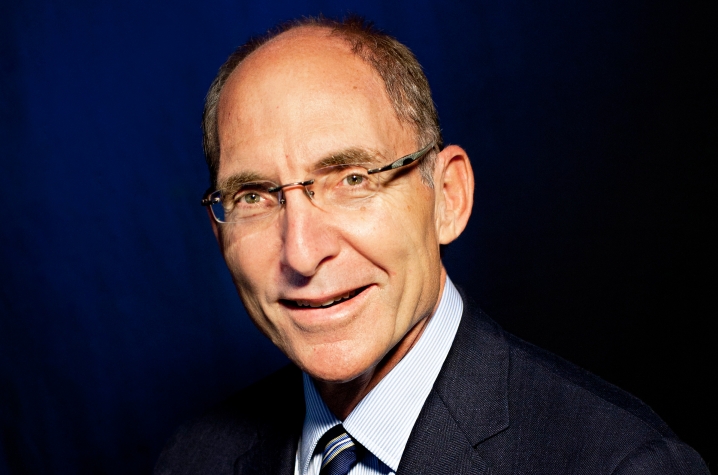 LEXINGTON, Ky. (Aug. 23, 2011) – The University of Kentucky's College of Law is renowned for producing some of the state's foremost jurists, leaders of multi-state law firms and scholars who rank among the nation's best.
UK President Eli Capilouto understands that continuing that work revolves around maintaining a first-rate faculty.
"I've always appreciated the contributions of our law professors – their in-depth approach to solving problems," Capilouto said. "As we move forward, together, as one university, I look forward to continuing many of the conversations I had with some of Kentucky's greatest legal minds."
Capilouto met with key leaders among the faculty and staff of the College of Law for three hours this week as part of his ongoing Campus Conversations. It was his fifth visit. Over the next several weeks, Capilouto is visiting every college on campus, engaging in in-depth conversations and dialogue about UK's future.
Capilouto meets with the Board of Trustees for a retreat for two days in October as part of the process of developing a campus agenda to address the opportunities and challenges confronting the university moving forward.
During his campus conversations, several common themes have emerged, Capilouto said, including deep pride in the accomplishments of students and a strong sense of the importance of collaboration among faculty across disciplines. Concerns, though, often have been voiced about the need to renovate and continue expanding facilities that will maximize opportunities for teaching, service and research.
MEDIA CONTACT:  Jay Blanton, (859) 257-6605 or jay.blanton@uky.edu