College of Pharmacy Hosting Open House Dec. 5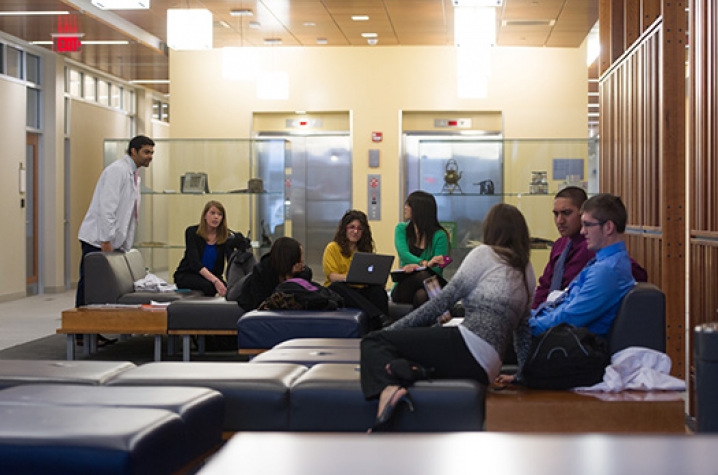 LEXINGTON, Ky. (Nov. 8, 2015) — The University of Kentucky College of Pharmacy will host an open house for students interested in the College's Doctor of Pharmacy (PharmD) professional program on Saturday, Dec. 5.
"We always love opening our doors to prospective students and their families," said Interim Dean Kelly M. Smith. "It is a great way to meet current students and faculty staff, while getting a glimpse of what it would be like to study in the world's largest college of pharmacy building."
This open house will feature a three-hour information session and will provide an opportunity for students and guests to learn more about the pharmacy profession, career opportunities in the field and specific information about the program.
Check-in will begin at 9:30 a.m. in the Biological Pharmaceutical Complex, located at 789 S. Limestone, with the program beginning promptly at 10 a.m. The event will end by 1 p.m., followed by optional tours. Registration is required and is available online at http://pharmacy.mc.uky.edu/programs/prepharm/openhouse.php.