Crime Bulletin Issued After Armed Robbery Reported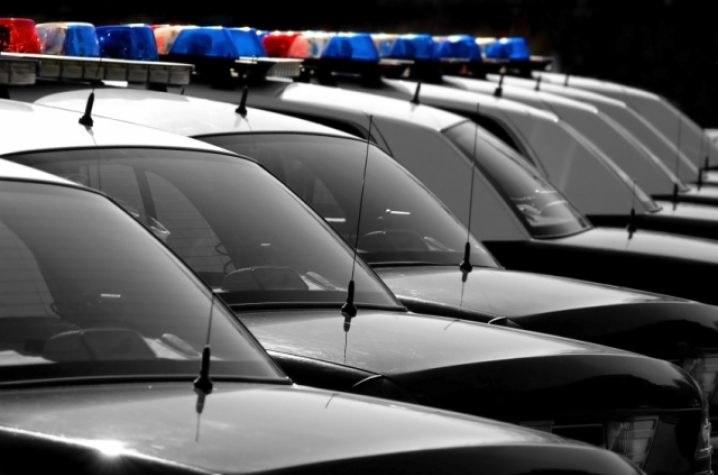 LEXINGTON, Ky. (Oct. 11, 2009) - In the interest of safety, the University of Kentucky Police Department has issued the following Crime Bulletin.
At approximately 8:50 p.m. Sunday, October 11, 2009, the University of Kentucky Police Department received a report of an armed robbery of an individual on the sidewalk outside of the Student Center. The suspect pulled a knife and demanded the victim's money and other personal items. 
The victim cooperated with the suspect's demands. The suspect was last seen fleeing toward Administration Drive.
The suspect is described as a white male approximately in his mid to late 30s with dark shoulder length hair and a full beard. He was last seen wearing a dark colored jacket and blue jeans.
Anyone with information is asked to contact UK Police at 257-1616.
UK Police offer the following safety precautions:
·         If you notice anything suspicious, go to the nearest phone and call 911.
·         Carry a cell phone or other personal safety device.
·         Always be aware of your surroundings and of the activities of people around you.
·         Do not travel alone after dark; always walk with a friend or with a group. 
·         Request a FREE escort by calling the "Safe Cats" at 859-257-SAFE (859-257-7233) or UK Police at 859-257-1616.
·         Request discounted taxi service through UK sponsored "Taxicats" at 859-381-TAXI (859-381-8294).
·         Park only in well lit areas.
·         Turn over any requested items (purse, wallet, etc).
·         Make statements with authority -- BACK-OFF! STOP! NO-WAY! Never comply with being moved to another location, FIGHT BACK!