Gatton One-Year MBA Students to Graduate June 3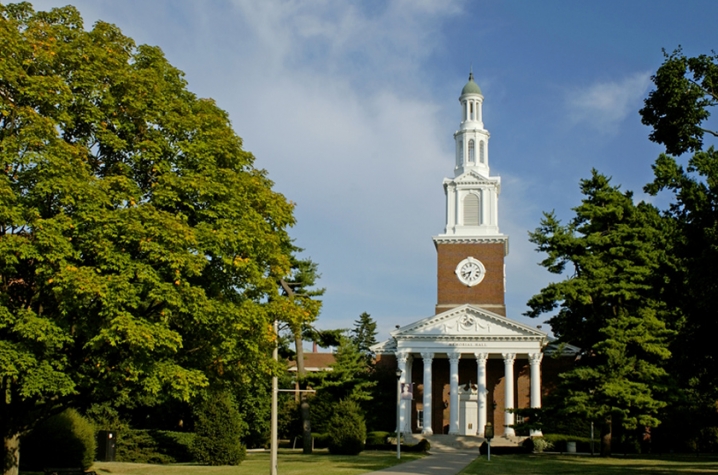 LEXINGTON, Ky. (June 1, 2011) − This is Culmination Week for students in the University of Kentucky Gatton College of Business and Economics One-Year MBA Program.
A series of activities centering on the theme of "Emerging Global Markets" is the lead up to the graduation ceremony for the 68 members of the Class of 2011.  The ceremony will be held at 10 a.m. Friday, June 3, in Memorial Hall.
"We are delighted with the success of our one-year MBA Program," said Gatton College Dean D. Sudharshan.  "It continues to get better and better." 
Mary Lee Kerr, director of MBA programs for the Gatton College, has helped guide the development of the one-year program since its inception in 2005.  "The caliber of our students is top notch, our faculty is outstanding, and the enthusiastic participation of our partner companies through Project Connect gives us the 'real world' element that is essential to getting our students ready to be effective leaders in business and in life."
In addition to the well-respected one-year MBA program, the Gatton College also offers a nationally-ranked evening MBA program.  For information on UK's MBA programs, visit www.uky.edu/Gatton, or call (859) 257-1306.
###
MEDIA CONTACT:  Carl Nathe, (859) 257-1754, ext. 238; Michele Sparks, (859) 257-0040.