Hospital Drive Closure to Impact UK HealthCare Bus Stop and Parking June 19-23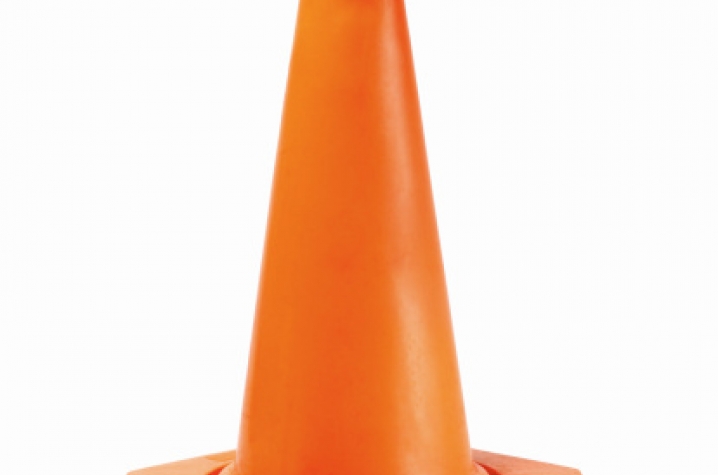 LEXINGTON, Ky. (June 19, 2015) — Due to the placement of a large construction crane on Hospital Drive to facilitate construction at the VA Hospital on the University of Kentucky campus, the UK HealthCare employee shuttle from the Orange Lot will only pick up and drop off at the Health Sciences Research Building Monday, June 22 and Tuesday, June 23. Shuttle service to Pavilion A will not be available on these two days.
Parking along Hospital Drive, the parallel greenhouse service drive, and Veterans Drive will be impacted from Friday, June 19 to Tuesday, June 23. Hospital Drive and the greenhouse service drive will be closed, and much of the on-street parking on Veterans Drive will be unavailable Monday, June 22 and Tuesday, June 23. Parking in these areas will be closing over the weekend as cars vacate spaces. All spaces along the greenhouse drive and Veterans Drive must be completely vacated by the evening of Sunday, June 21.
Members of the university community who utilize the UK HealthCare Shuttle or normally park their vehicles in these areas are encouraged to allow for additional commute time during this impact.
MEDIA CONTACT: Blair Hoover, (859) 323-2395; blair.hoover@uky.edu