It's Time for Football, World Cup Style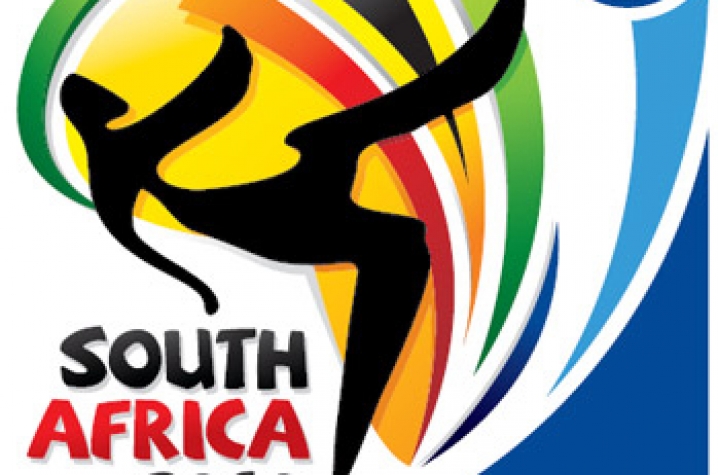 LEXINGTON, Ky. (June 8, 2010) – If you are a football fan still hanging around campus this summer, you are in luck. That is, if you're a fan of what the rest of the world calls football.
The Cats Den in conjunction with the Office of International Affairs will bring the 2010 FIFA (Fédération Internationale de Football Association or International Federation of Association Football) World Cup to the big screen in the University of Kentucky Student Center during the duration of the soccer tournament. The event is free and open to UK students, faculty and staff.
From June 11 through July 11, 204 nations will be represented on the world's stage to battle it out on the soccer field. Beating out Morocco and Egypt, South Africa will be the host country for the first FIFA World Cup tournament to be played in an African nation. Many see this tournament as an opportunity for South Africa to change Africa's global image and to present a different story of the African continent. It's also a perfect opportunity to introduce African culture to the UK campus community.
This 19th installment of the premier international football tournament is the culmination of a qualification process that began in August 2007.
International student affairs adviser Elif Bengu feels that the World Cup can be important to UK students.
"Sport is a great medium for attracting students with diverse backgrounds," Bengu said. "While watching these matches, students with no knowledge of soccer come to understand the significance of this sport in other parts of the world and build cross-cultural understanding. We may even raise students' level of interest in this sport."
Bengu went on to say that this event would allow students to experience the passion that the World Cup creates in other countries.
"Soccer has the power to bring people together from all around the world, regardless of the language they speak or the color of their skin. Watching teams of the highest level perform on the world stage creates an exciting atmosphere and acts as a bonding tool between domestic and international students," he said.
Bengu was excited to note that there was a place on campus to watch the World Cup tournament. "By providing a venue for students to watch the games, we will create an environment that brings together different groups of students, encourages them to interact, and offers them exposure to South Africa and other cultures. I am sure faculty and staff will enjoy these matches, too."