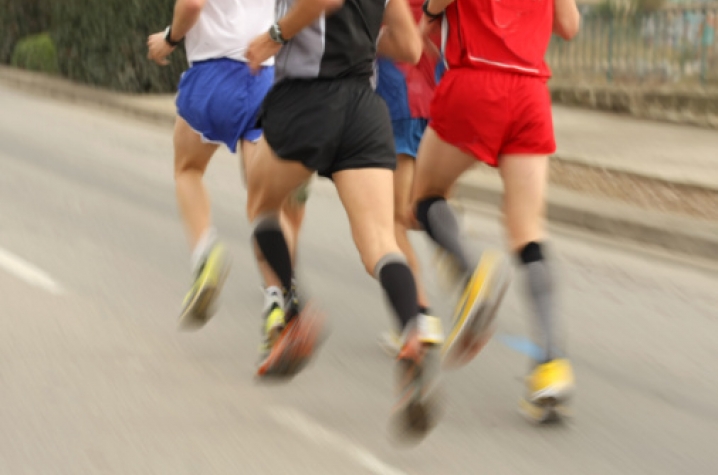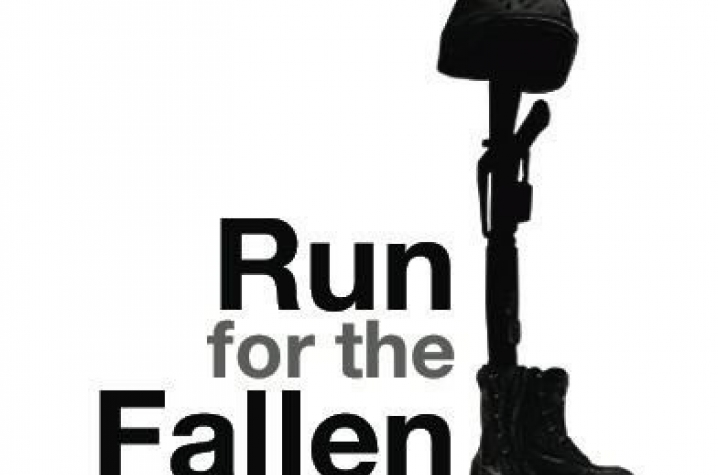 LEXINGTON, Ky. (Aug. 27, 2010) − The University of Kentucky Veterans Resource Center is sponsoring the third annual Lexington Run for the Fallen to honor fallen soldiers. The run/walk event will be held at 4 p.m. Sunday, Aug. 29, at 3199 Beaumont Center Circle in Lexington. Registration will be at 3:30 p.m. Supporters will be running or walking one mile in honor of any of the fallen service members who gave the ultimate sacrifice while serving their country. Participants are welcome to run/walk in honor of those fallen from past conflicts as well. A list of those service members honored will be available at the event or online, and can be viewed at http://projects.washingtonpost.com/fallen/states/ky/.

Just two years ago, Joshua Koshy, currently a sophomore at Paul Laurence Dunbar High School in Lexington, and his brother Jonathan Koshy, who is now a UK freshman, felt there needed to be more attention given to service members who have died while serving their country. They researched and found a national organization, "Run for the Fallen," and modeled a local run/walk in Lexington. "I hope people will participate to remember the fallen and also show their families we will never forget what sacrifice these men and women have given their country," Joshua said about the nonpolitical event. 

The first year of the event drew 40 participants. The second year brought more than 200 supporters, and this year Joshua Koshy hopes to bring even more. To help achieve this goal, the University of Kentucky Military Veterans of America, a student organization concerned with veterans attending college, will be volunteering their services. The University of Kentucky's Veterans Resource Center will also support the event.

Tyler Scott, a former Army Captain and a graduate student at UK's Patterson School of Diplomacy and International Commerce, plans to attend Sunday's event. "Every warrior who has given their life in combat was special to someone," he said. "There may never be an adequate way to honor them and what they did, but the Run for the Fallen is one more step in the right direction."  

Since March 2003, more than 91 Kentucky soldiers have given their lives in the Iraq and Afghanistan wars. Five of those soldiers were from Lexington.

For more information and to register, please contact race coordinator Joshua Koshy at rftfky@yahoo.com or visit www.FallenWarriorKY.com.