Nominations Sought for Ky. Transportation Honor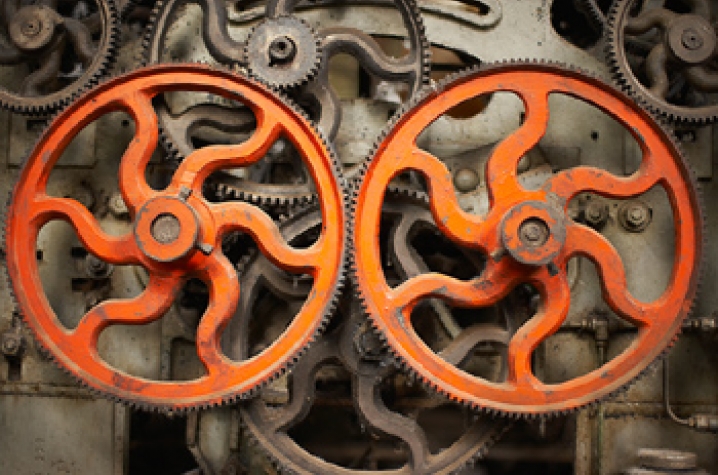 LEXINGTON, Ky. (Nov. 24, 2009) − The Kentucky Transportation Center is seeking nominations of innovators and leaders for induction into the Kentucky Transportation Hall of Fame.
Nominators should describe their nominees' leadership, foresight, dedication, perseverance and integrity, and how they significantly enhanced transportation systems in Kentucky.
The induction ceremony is scheduled for Jan. 22, 2010, at the Kentuckians for Better Transportation Conference luncheon at the Capital Plaza Hotel in Frankfort.
Deadline for nominations is Friday, Dec. 4. Nominations, which should include specific, detailed comments and supporting documents, should be submitted to Carla Crossfield, Kentucky Transportation Center, 176 Oliver Raymond Building, University of Kentucky, Lexington, Ky., 40506-0281.
For more information, contact Crossfield at (859) 257-4022 or via e-mail at ccrossfi@engr.uky.edu.