UK Board Chair Shares Top 20 Vision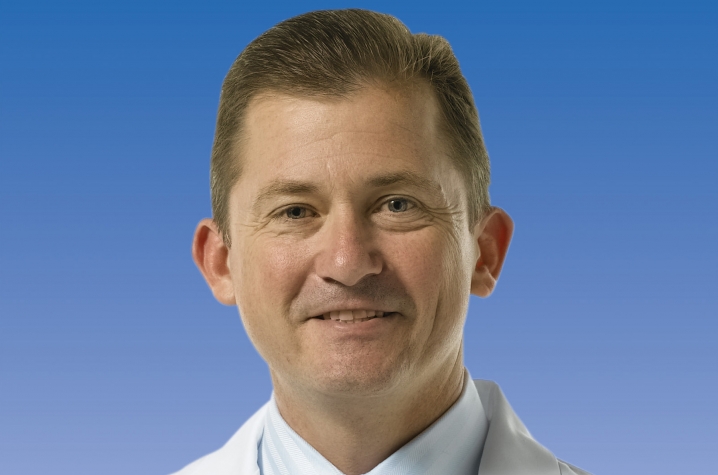 LEXINGTON, Ky. (Jan. 6, 2011) - University of Kentucky Board of Trustees Chairman Britt Brockman says the Top 20 goal for UK is a critically important "aspirational goal" that "we must, as a university, continue to strive for."
Brockman, who became board chairman in September, talked at length about the Top 20 goal and the search for UK's 12th president during an interview with Business Lexington, which is published today.
Brockman, a Louisville ophthalmologist and former UK Student Government president, said as part of the search process to replace President Lee T. Todd Jr., he recently spoke with 14 deans about the future of the institution. "It was inspirational to me to hear every one of those deans describe why they were at the University of Kentucky… To the person, they're here because the University of Kentucky is in a unique position, in that we are … attempting to strive toward the Top 20 business plan."
The Top 20 Business Plan was created by President Todd in 2005 and adopted by the Board of Trustees. It sets out specific measurements for UK's Top 20 quest and the financial resources needed to meet the ambitious goal.
That continued pursuit of Top 20 and the progress made under President Todd, Brockman told Business Lexington, are key parts of the search for a 12th president. In the midst of a financially challenging climate, Brockman pointed to a number of issues a new president will have to tackle immediately – the university's aging infrastructure and the need to continue to sell to the state legislature and the general public the importance of a having a Top 20 public research institution.
"We need someone who can convince our public that we need to invest in future generations and it's not just instant gratification," Brockman said. "There's not going to be instant money in our pockets, but as a state, long term, if we invest in higher education, it will pay off in spades."