UK Board Hears Review of Campus Safety Upgrades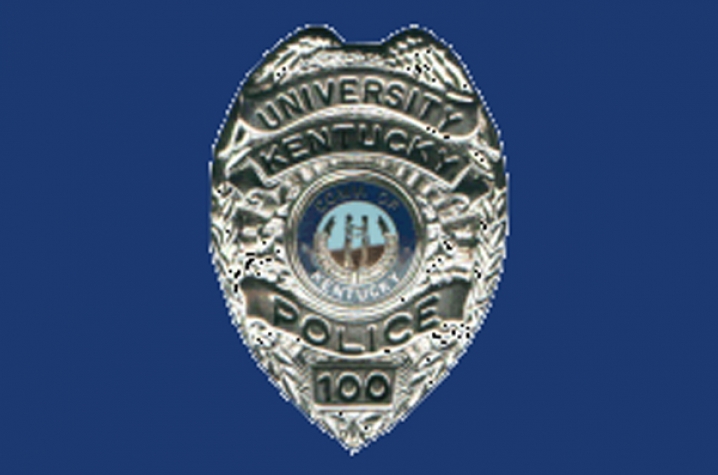 LEXINGTON, Ky. (Dec. 15, 2015) — University of Kentucky Police Chief Joe Monroe updated the UK Board of Trustees today on the university's continued investment in campus security. With 61 sworn, authorized police officers, 12 certified telecommunications officers, and 95 security officers (primarily in UK HealthCare hospitals) the UK Police Department is the largest university department in Kentucky.
In the last three years, UK has implemented a major security project that includes installation of a video monitoring system with 1,418 total cameras including more than 100 exterior cameras across campus so far; centralized access control system for campus buildings; early warning emergency notification system that includes outdoor speakers and indoor speakers through campus phones; and consolidation of ID badge operations.  Most of the security project is complete, however some transitioning of cameras and access control to buildings on the UK HealthCare campus is still underway.
Furthermore, UK Police and the Student Government Association initiated the LiveSafe app designed to provide quick police communication with users as well as other safety features; and, UK patrol officers started wearing body cameras.
Monroe told the UK Board of Trustees that the UK Police Department has recognized several benefits from the new security system including:
Quick resolution to criminal cases.  Cameras on campus have allowed UK Police to better identify suspects and solve cases.
Broader range of emergency notification by adding outdoor and office phone speakers to the UK Alert system.
Campus security standard for all new buildings including building access control.
Increased awareness of safety. The recent CATS Survey of all UK students shows nearly 94 percent believe UK cares about campus safety and 98 percent consider UK's campus to be safe during the day.
The university's investment in security will continue, Monroe said. Future plans include:
Implementation of desktop computer notification software
Upgrade radio system to include a campus-wide platform
Virtual patrol of campus
Enhanced training for campus EOC teams
Adjust police staffing to meet enrollment growth
Add redundant 911 locator