UK Hosts Economic Outlook Conference Feb. 2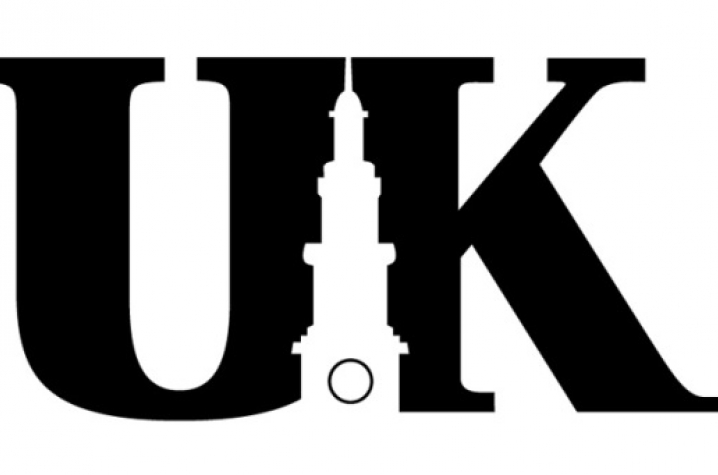 LEXINGTON, Ky. (Jan. 21, 2010) − The University of Kentucky Gatton College of Business and Economics  will present its 21st annual Economic Outlook Conference  Tuesday morning, Feb. 2, at the Lexington Convention Center. The event will provide an overview of economic issues currently faced by Kentuckians and also take a look at the prospects for the future of the economy in the Commonwealth and beyond. The Lane Report and Commerce Lexington are serving as co-sponsors of the event.
"A distinguished panel of speakers will address significant economic concerns on the local and state fronts, discussing recent developments and implications for 2010," said D. Sudharshan, dean of the Gatton College. "In addition, the conference will examine trends for the U.S. economy as a whole."
The panel of speakers from the Gatton College includes Merl Hackbart, associate dean for administration and academic affairs, who will serve as moderator; Kenneth Troske, Sturgill Endowed Professor of Economics, chair of the Department of Economics, and director of the Center for Business and Economic Research; and William Hoyt, director of UK's Martin School of Public Policy and Administration and professor of economics.
Other presenters at the conference are Crit Luallen, Kentucky auditor of public accounts; and, Christopher J. Waller, senior vice president and director of research, Federal Reserve Bank of St. Louis. Waller formerly served on the faculty of the Gatton College.
Registration and continental breakfast will begin at 8 a.m. Feb. 2. The conference will be held inside Thoroughbred Rooms 1-3 of the Lexington Convention Center from 8:30 a.m. to noon.
For more information about the event, call (859) 257-8746 or 1-800-284-6407 or register online at www.gattonibmc.org/registration.html. For information on parking and directions, visit the Lexington Convention Center's Web site at www.lexingtoncenter.com.