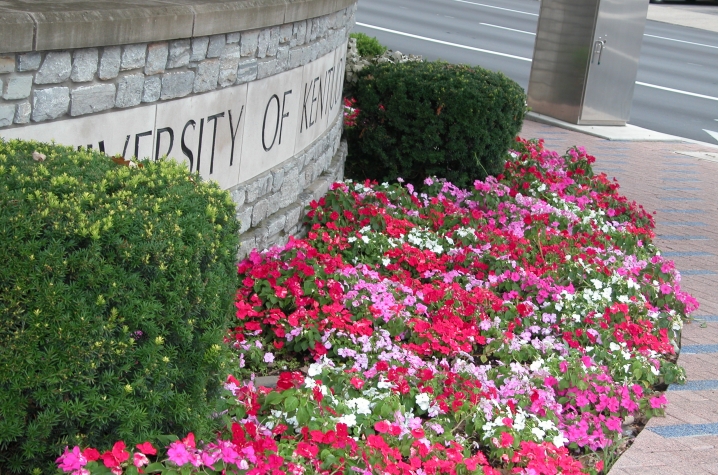 LEXINGTON, Ky. (Nov. 8, 2011) — The University of Kentucky has updated its list of faculty experts from throughout the main and medical campuses.
For current and historical information on topics ranging from chemistry and chicken pox, to LGBTQ studies and linguistics, UK's expert list provides a link from classroom to the community.
The list features staff and faculty experts from all 16 UK colleges and the UK HealthCare enterprise. The list can be searched by topic and subtopic.
Topics include: agriculture, arts, business and economics, design, diversity, engineering and technology, education, environment, family and society, government, politics and law, health and medicine, humanities, international studies, Kentucky issues and topics, library studies, mass media and communications, physical sciences and math, and social and behavioral sciences.
Interested members of the media can find an up-to-date list of experts, in addition to a monthly specialist focused on a timely topic, at the following link: http://www.uky.edu/PR/Experts/.
For further questions, please contact UK's Office of Public Relations at (859) 257-1754.