UK In-person Classes, Vaccination Clinic Appointments for Feb. 16 Canceled Due to Inclement Weather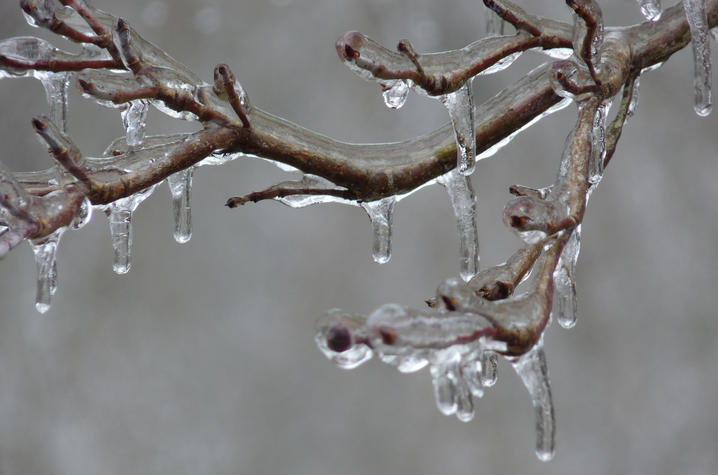 LEXINGTON, Ky. (Feb. 16, 2021) — The University of Kentucky campus is closed today, Tuesday, Feb. 16, 2021. All classes scheduled for in-person instruction on UK's main campus today are canceled. Classes scheduled for online instruction will continue unless the instructor notifies students of a change. For more information about winter weather policies pertaining to students, click here.
Only Plan B (designated) employees are required to report to work on campus. For information about employee winter weather policies, click here.
The COVID-19 vaccination clinic at Kroger Field is closed today, Tuesday, Feb. 16, 2021, and its volunteers are asked not to report. The clinic will work with those who were scheduled for today to reschedule their appointments.
Community COVID-19 testing sites at Kroger Field and Eastern State Hospital and student testing sites at Kroger Field, K Lair and Gatton Student Center are closed today, Tuesday, Feb. 16, 2021.
UK HealthCare hospitals and clinics remain open and operating on a regular schedule.
University Health Service is open today and operating on regular schedule including its employee vaccination clinic.
Check www.uky.edu/alerts/ for information on the status of campus facilities, dining and other programming.
For anyone who has to be outside today, find helpful information here: www.uky.edu/hr/hr-home/uk-walk-safe-winter
For employee FAQs related to emergency closures: www.uky.edu/hr/hr-home/answers-to-frequently-asked-questions-regarding-emergency-delaysclosures-plan-b.