UK Police Arrest Two Suspects in Armed Robbery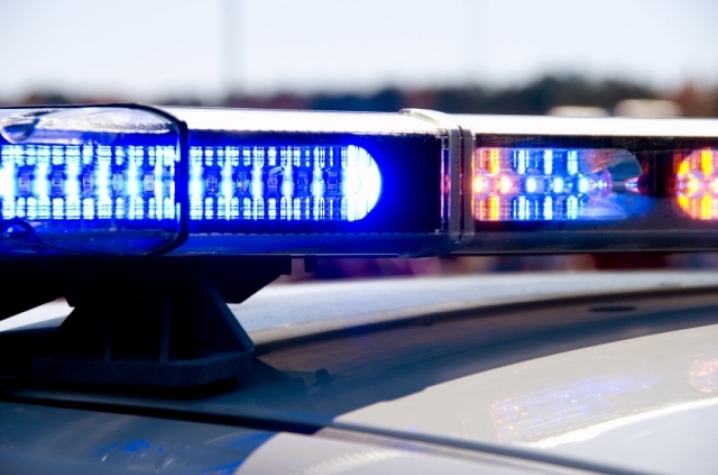 LEXINGTON, Ky. (June 25, 2010) − At 2:39 p.m. today, University of Kentucky police took two individuals into custody for the armed robbery that occurred on campus earlier this week.
 
At approximately 9:45 p.m. Wednesday, June 23, 2010, the UK Police Department received a report of an armed robbery of an individual in the Press Avenue parking lot. The two suspects brandished a knife and demanded the victim's personal items.
UK Police detectives have arrested and placed Robbery first degree charges against Carlos Collins, Lexington resident, age 24, and a 17-year-old male juvenile.  Both individuals were located and arrested at an apartment complex on Winnie Street without incident. 
 
Collins was taken to the Fayette County Detention Center and the juvenile was turned over to the Fayette County Juvenile Detention facility.