UK Student Billing Services Gets a New Name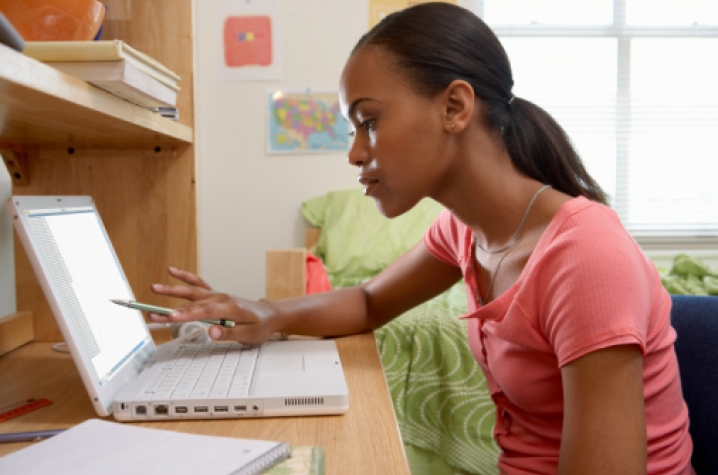 LEXINGTON, Ky. (Sept. 22, 2010) − The University of Kentucky Student Billing Services office has been renamed the Student Account Services office in an effort to better reflect the services and support they offer students as part of Enrollment Management.

Student Account Services is responsible for billing, collection and accounting for student receivables. Their three main areas of responsibility include Student Account, Student Loan and Student Tax. In addition, the office provides student loan counseling and processing, and has a financial ombudsman on staff to work with students and parents.

Student Account Services is currently making changes to its website, as well as to student account statements and the myUK portal.

The Student Account Services office is located at 18 Funkhouser Building, and can be reached by phone at (859) 257-3406, or by e-mail at studentaccts@lsv.uky.edu.