UK's TV Service Goes Digital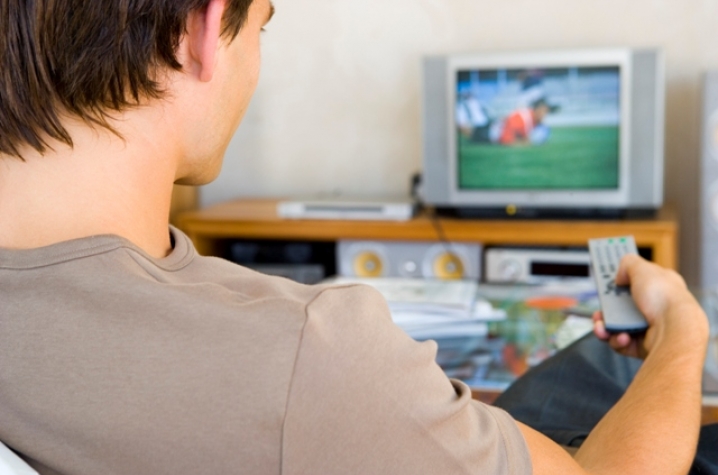 LEXINGTON, Ky. (Aug. 27, 2010) − Earlier this year, Insight Communications announced the enhancement of its network in the Lexington community to an all-digital lineup. As part of this upgrade, the University of Kentucky and Insight have partnered together to greatly enhance the television services at the state's flagship university and ensure a seamless transition to an all-digital format.

The transition process requires the installation of a Mini Box on all television outlets that currently do not have a digital set-top or HD/DVR box. The Mini Boxes, which are being supplied to the UK community, are small, simple boxes that deliver digital quality signals. The transition to a digital network across Lexington will improve picture quality and allow Insight to offer more HD choices and access to new features.

The university's transition began over the summer with resident halls being the first area completed. Graduate housing is now in progress. An Easy Setup Guide and Frequently Asked Questions sheet have been provided to each resident via their Resident Advisor.

University of Kentucky Information Technology (UKIT) and Insight Communications are in the process of identifying active TV outlets in classrooms and administrative offices. As outlets are identified, Insight will test the outlet and install the necessary equipment. In cases where the wiring needs to be upgraded, a schedule will be developed for the upgrade and installation of equipment. Completion of the outlet audit and equipment installation is expected by the end of September.

The all-digital lineup in the Lexington area will require a Standard Digital Box, HD/DVR box, Cable CARD (if the TV accepts it) or a Mini Box for Insight customers to view Basic and Classic channels (channels 2-99) once the migration begins. This excludes UKHealthCare facilities, which will be handled differently due to health care regulations. 

The Mini Box displays channels on the same channel numbers with the Basic and Classic lineup. Channels are repeated at different channel numbers above channel 100 to match the theme-based lineup for Insight Digital boxes. Digital set-top and HD/DVR boxes are available for a fee from Insight.

Residents with Internet issues can contact ResNet at (859) 323-4948 (press 2). For cable questions, concerns or issues, contact Insight at (859) 514-1400. 

Updates on the Insight migration will be provided on www.uknow.uky.edu, www.uky.edu/UKIT and www.facebook.com/UKITNews.