Video Game Producer to Speak Nov. 16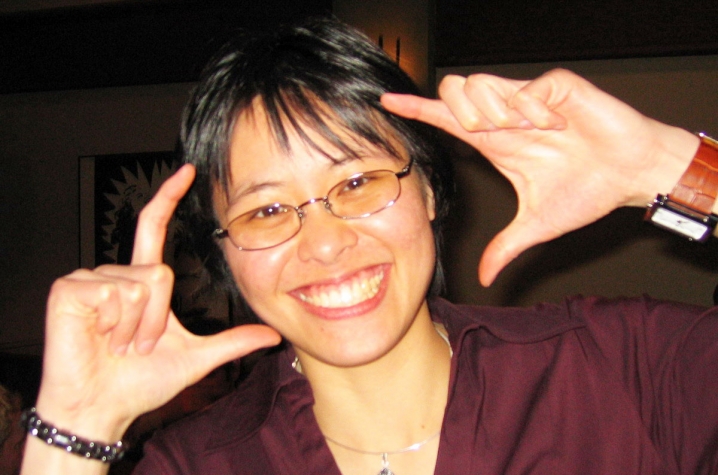 LEXINGTON, Ky. (Nov. 16, 2010) − Many University of Kentucky students have been playing video games for most of their lives. But few have likely thought about it as a possible career field. JoAnna Lio Amos, a Lexington native who is a video game producer for mega-firm Electronic Arts, will speak about opportunities in the gaming industry from 4-5:30 p.m. Tuesday, Nov. 16 in room 110 of White Hall Classroom Building. The talk is free and open to the public.

Lio Amos most recently served as lead producer for "The Sims 3" for Xbox 360 and PS3. Her talk is entitled, "From Passion to Profession: A Kentuckian's Journey into the Game Industry." Lio Amos' talk is sponsored by the UK School of Journalism and Telecommunications.
Lio Amos graduated from UK with a B.S. in computer science and a double major in English. She went on to earn a master's in Multimedia Entertainment from Indiana University. While there, she landed a community management internship at Electronic Arts in Silicon Valley. She was hired a year later as a designer for "The Sims 2" on console. Since then, she has been collaborating with large, interdisciplinary teams in making multimillion-unit sellers.

The UK School of Journalism and Telecommunications offers courses on multimedia production, including video game development and mobile applications development as part of its Telecommunications program.