Welcome BBQ for Student Veterans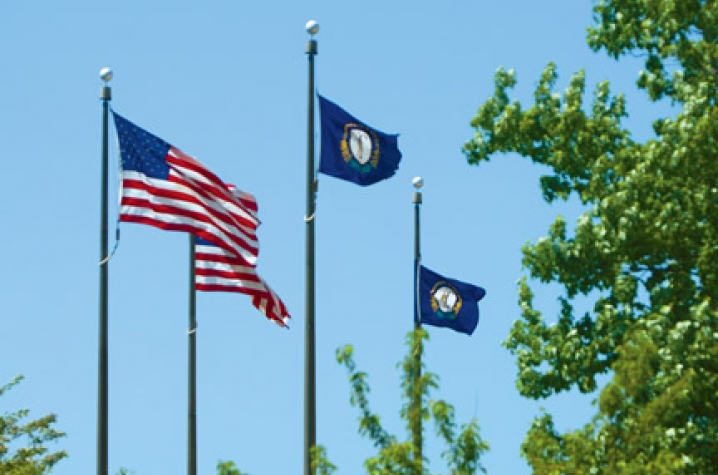 LEXINGTON, Ky. (Aug. 26, 2009) -- As the school year begins, the newly-opened Veterans Resource Center (VRC) hopes to make new student veterans feel welcomed at UK.
The first-ever Veterans Appreciation BBQ is being hosted by the VRC on Wed., Aug. 26 from 4 until 7 pm in front of the Funkhouser Building on UK's campus.
"We want to make our newest veterans feel at home by introducing them to some of the resources which will be available to them during their college careers," said Anthony Dotson, director of the VRC.
While the event is designed to appeal to incomimg student veterans, all UK veterans, current students, faculty, and staff are invited.
"The goal is to have a good time and let our new veterans meet as many current student veterans and faculty as possible," Dotson said.
For more information, call (849) 257-1148 or email: agdots2@email.uky.edu.