Work of English Romantics Exhibits at UK Libraries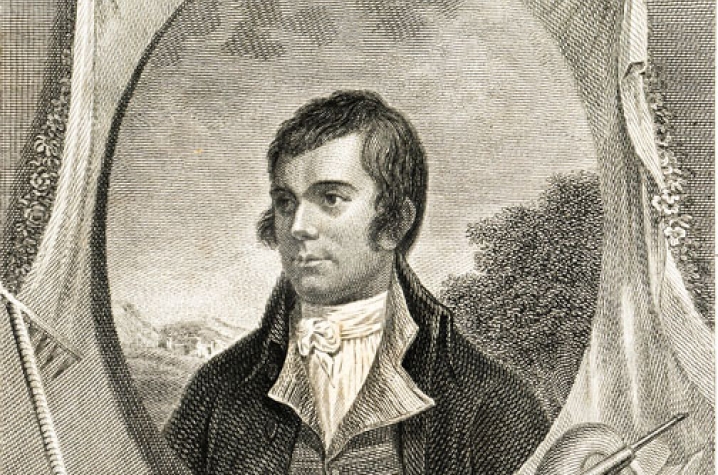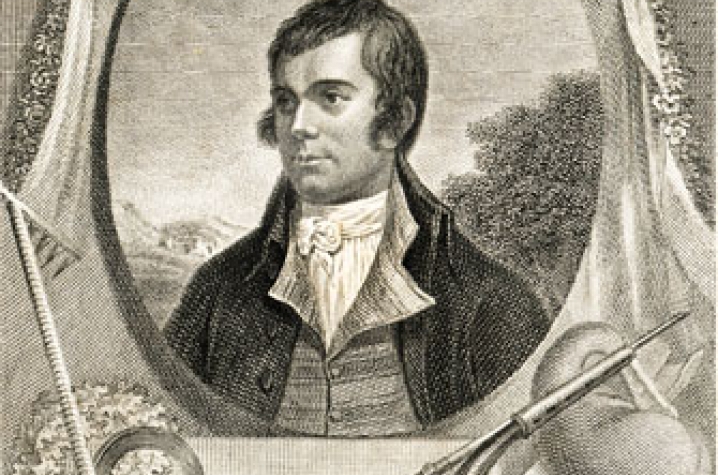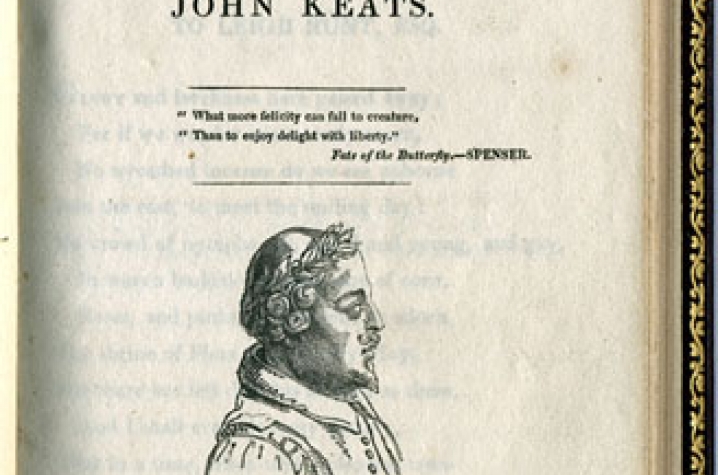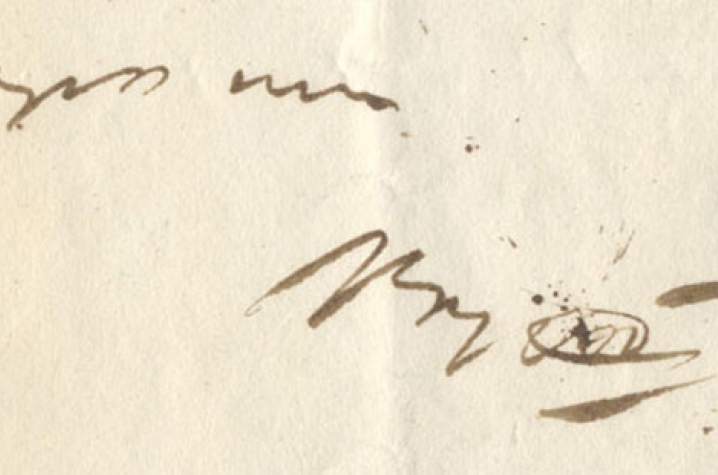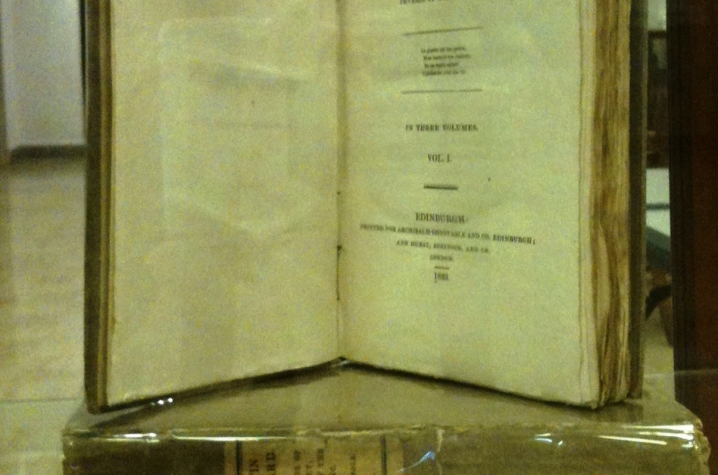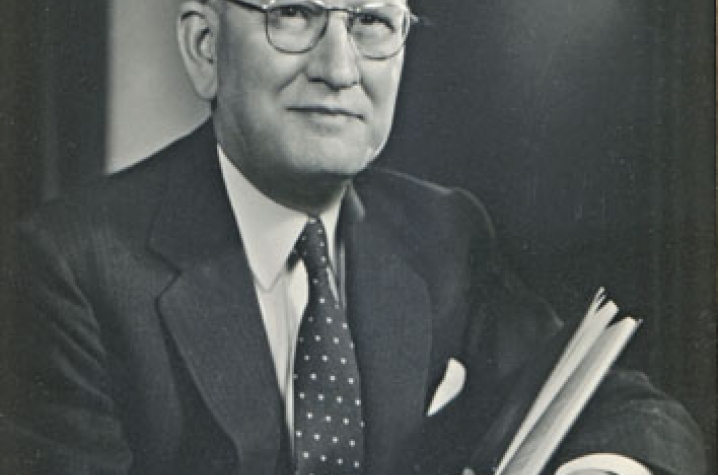 LEXINGTON, Ky. (Feb. 25, 2011) − The University of Kentucky Special Collections Library holds one of the world's most distinguished collections of original letters from the early English Romantics and they are currently being displayed for the public. From now through the month of March visitors can view some of the original work from the foremost British writers of the 19th century. The free exhibition, "The English Romantics in First Editions and Manuscripts: An Exhibition," is being displayed in the Great Hall of the Special Collections Library located on the second floor of the Margaret I. King Building.
This new exhibit showcases original manuscripts and first editions of various English Romantic writers. Included are Robert Burns, William Wordsworth, Sir Walter Scott, Samuel Taylor Coleridge, Robert Southey, Lord Byron, Percy Shelley, John Keats, Mary Wollstonecraft, Mary Shelly, Maria Edgeworth, and others.
Some of the highlighted books in the exhibit are the first and second editions of "Lyrical Ballads" (1798 and 1800), the title which began an era of literature devoted to the language of the common man. The preface to the 1800 "Lyrical Ballads" is regarded as the manifesto of English Romanticism, a reaction to the aristocratic dominance of letters.
Two other items of note that are included in the exhibit are Sir Walter Scott's "Minstrelsy of the Scottish Border," which is an effort to collect folk ballads, and Samuel Taylor Coleridge's "Rime of the Ancient Mariner," a representation of a literary effort by modern poets to capture the spirit of early folk ballads. The exhibit also features a letter from Coleridge asking for the narcotic laudanum, to which he became addicted.
Viewers may also be interested in seeing Mary Shelley's "Frankenstein," along with her other novels, as well as all three of the books of John Keats.
The pieces featured in "The English Romantics in First Editions and Manuscripts" were a gift from W. Hugh Peal, a 1922 graduate of the UK's School of Business (now part of the Carol Martin Gatton College of Business and Economics). Peal worked under librarian Margaret I. King as a student and went on to become one of Kentucky's first Rhodes Scholars at England's Oxford University. He then practiced law in New York.
Peal donated his important collection to the UK Libraries in 1982. An endowment funds occasional additions to the W. Hugh Peal Collection.
For more information on the "The English Romantics in First Editions and Manuscripts," exhibit contact Jim Birchfield, curator of books at the UK Special Collections Division, at (859) 257-8408 or at klijdb@uky.edu.
MEDIA CONTACT: Whitney Hale, (859) 257-1754 ext. 229; whitney.hale@uky.edu