Focusing on the Undergraduate Experience, Revitalizing Campus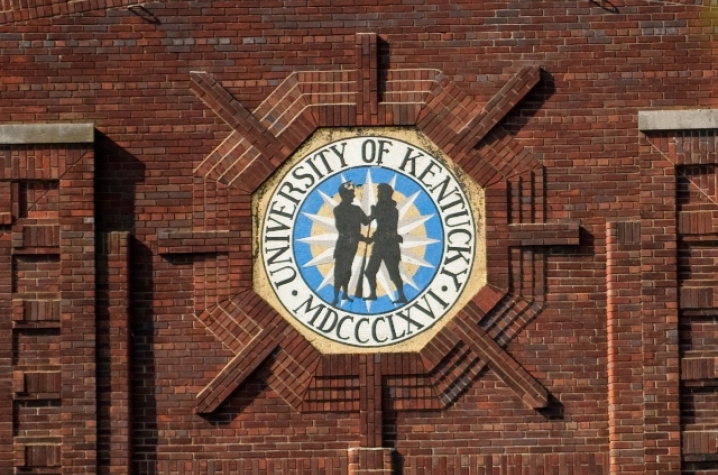 Today I met with the University's Board of Trustees and announced a plan intensely focused on undergraduate education and revitalizing and renewing our campus. The message I have received from our board and in countless conversations with the campus community and across this state is clear. The process of renewing, rebuilding and revitalizing our campus cannot wait. It is time to act. And that is what we intend to do.
In our 21st century world, less than 600 of UK's residence hall beds are considered modern. The core of our campus, where learning and research take place, are in buildings built for 1960s and 1970s studies, not current, innovative learning. In order to attract the best and brightest students from Kentucky and the nation and world, we must revitalize the university. The people of the Commonwealth deserve this from its flagship institution.
We have much planning to do and many more conversations in which to participate. We must and will be good partners with the state, with the city and neighborhoods around the campus and we will continue to include our stakeholders at UK on whose behalf we seek to undertake this process of rebuilding and renewal.
Click here to read more about today's board meeting and the announcement of the priorities and framework shared for enhancing the undergraduate education.
"see blue." now,
Eli