Gregory Luhan Named to ACSA Board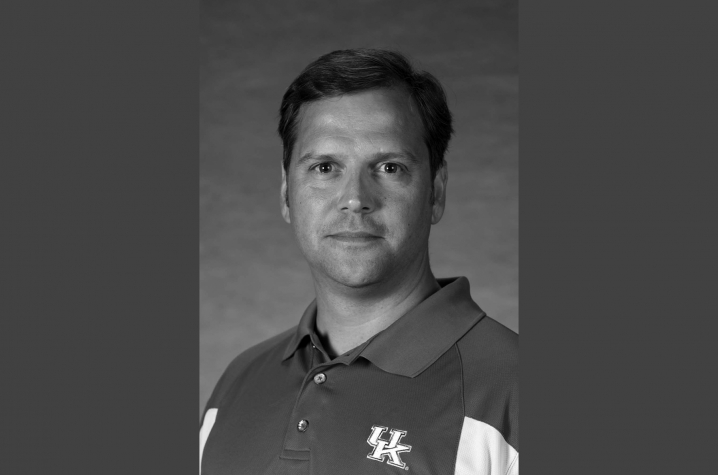 LEXINGTON, Ky. (April 8, 2010) − Gregory Luhan, of the University of Kentucky College of Design, has been elected as the East Central Regional Director for the Association of Collegiate Schools of Architecture (ACSA). Luhan's three-year term will begin July 1, 2010.
As director, Luhan will serve as the executive officer of the East Central regional constituent associations and chair meetings of their respective regional councils. The region, which covers Indiana, Kentucky, Ohio, Michigan and Ontario, Canada, includes faculty at: Andrews University, Ball State University, Kent State University, Lawrence Technological University, Miami University, Ohio State University, University of Cincinnati, University of Detroit Mercy, University of Kentucky, University of Michigan, University of Notre Dame, and University of Waterloo.
Luhan currently serves on the board of directors for the Association for Computer-Aided Design in Architecture (ACADIA) and on the editorial board for the International Journal of Architectural Computing (IJAC). At the university, Luhan serves the UK College of Design as the associate dean for research and as the Design faculty member on the University Senate.
ACSA's mission is to advance architectural education through support of member schools, their faculty, and students. The organization encourages dialogue among the diverse areas of discipline; facilitates teaching, research, scholarly and creative works, through intra/interdisciplinary activity; articulates critical issues forming the context of architectural education; and fosters public awareness of architectural education and issues of importance.