David J. Bettez Wins Marine Corps Award for Recent Book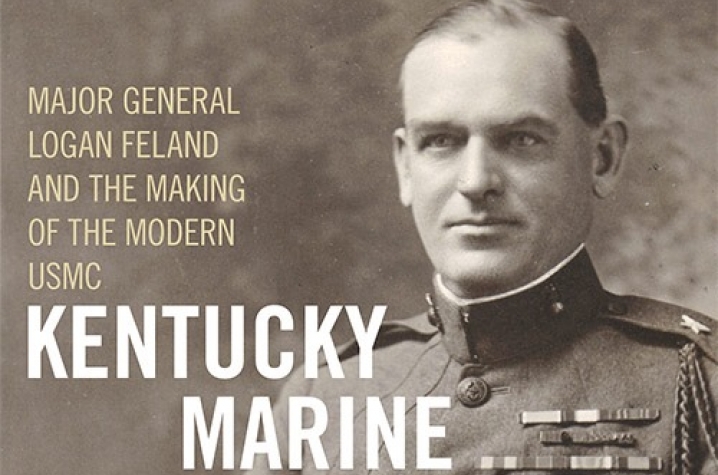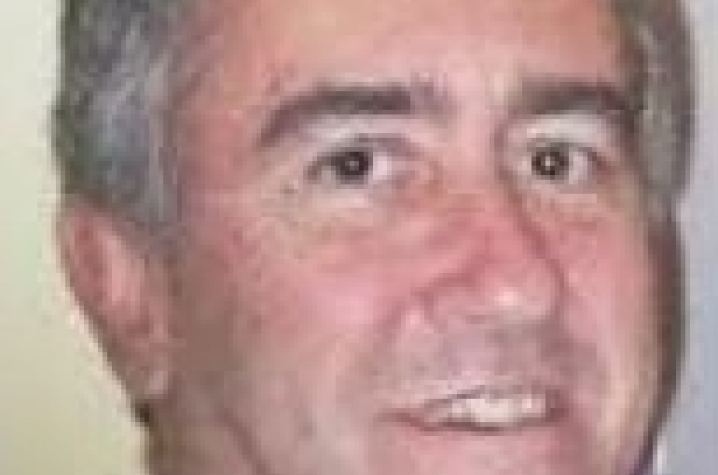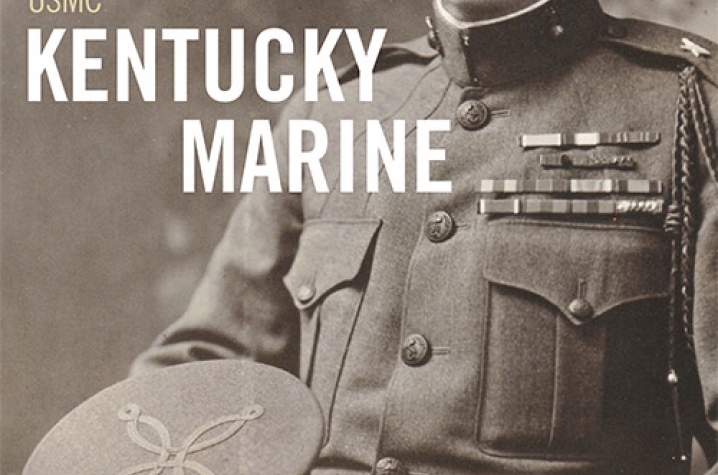 LEXINGTON, Ky. (April 16, 2015) — University Press of Kentucky author and former director of University of Kentucky Office of International Affairs David J. Bettez has been named the recipient of the Marine Corps Heritage Foundation's 2015 Colonel Joseph Alexander Award for best biography for his book "Kentucky Marine: Major General Logan Feland and the Making of the Modern USMC."
The Marine Corps Heritage Awards are presented by the Marine Corps Heritage Foundation annually to both marines and civilians in recognition of the outstanding work that these men and women have accomplished, which aids in the expansion and preservation of Marine Corps history.
The Colonel Joseph Alexander Award was established to commemorate the life of Col. Joseph H. Alexander, a combat veteran, prominent military historian and notable author of numerous books. It is awarded to those who have written a renowned biographical or autobiographical piece of literature on the life of a Marine. Each winner receives a $1,000 cash prize and a medallion along with a dedicatory, engraved brick that will be placed in Semper Fidelis Memorial Park that is adjacent to the National Museum of the Marine Corps.
Bettez will be presented with the award April 25, at the Heritage Foundation's annual award ceremony, which will be held at the National Museum of the Marine Corps at Quantico, Virginia.
In "Kentucky Marine," Bettez uncovers the forgotten story of this influential soldier of the sea. During Feland's tenure as an officer, the Marine Corps expanded exponentially in power and prestige. Not only did his command in Nicaragua set the stage for similar 21st-century operations in Iraq and Afghanistan, but Feland was one of the first instructors in the USMC's Advanced Base Force, which served as the forerunner of the amphibious assault force mission the Marines adopted in World War II. Drawing from personal letters, contemporary news articles, official communications and confidential correspondence, this long-overdue biography fills a significant gap in 20th-century American military history.
University Press of Kentucky is the scholarly publisher for the Commonwealth of Kentucky, representing a consortium that now includes all of the state universities, five private colleges and two historical societies. Led by Director Stephen Wrinn, its editorial program focuses on the humanities and the social sciences. Offices for the administrative, editorial, production and marketing departments of the press are found at UK, which provides financial support toward the operating expenses of the publishing operation.
MEDIA CONTACT: Whitney Hale, 859-257-8716; whitney.hale@uky.edu