UK Home to Many 2015 Inductees of Kentucky Writer's Hall of Fame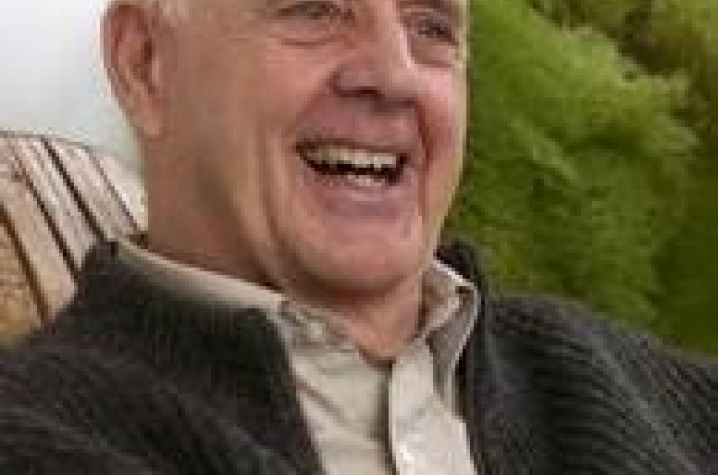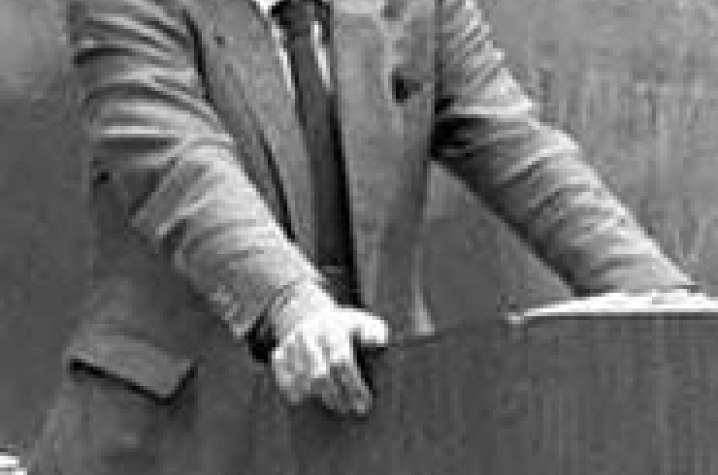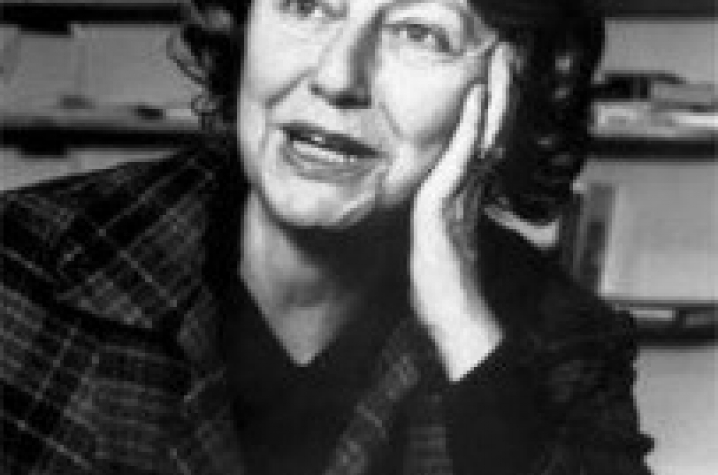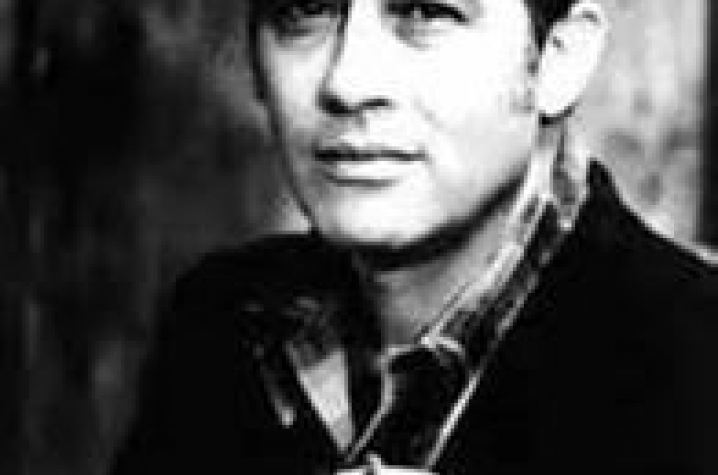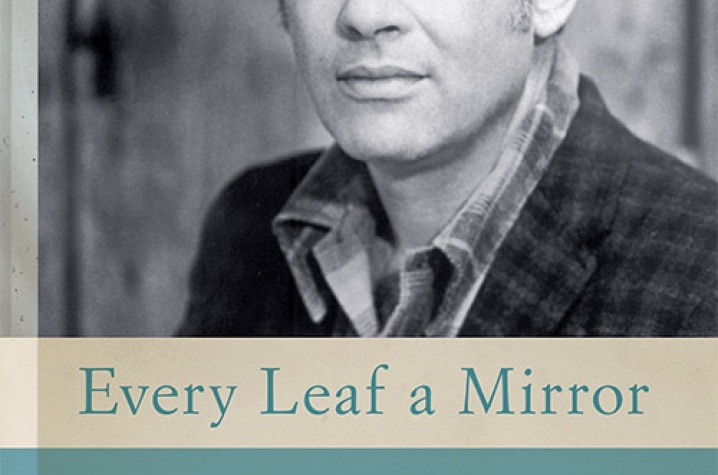 LEXINGTON, Ky. (Feb. 2, 2015) — Last week, the Carnegie Center for Literacy and Learning in downtown Lexington held the third annual induction of the Kentucky Writer's Hall of Fame. The writers recognized in this class include alumni and two former faculty members of the University of Kentucky, as well as the subject of a recent book by University Press of Kentucky.
Created in 2013, the Kentucky Writer's Hall of Fame recognizes Kentucky writers whose work reflects the character and culture of our Commonwealth, and educates Kentuckians about the state's rich literary heritage.
This year's inductees have been described as "eloquent, inspirational and sometimes downright outrageous" by the Hall of Fame founder and Carnegie Center Executive Director Neil Chethik. The writers honored are: UK alumnus and former faculty member Wendell Berry, UK alumna Elizabeth Hardwick, Effie Waller Smith, Jim Wayne Miller, former UK faculty member Guy Davenport and Hunter S. Thompson.
The University Press of Kentucky (UPK) recently published a posthumous collection of the work of new inductee Jim Wayne Miller. "Every Leaf a Mirror: A Jim Wayne Miller Reader," edited by alumnus and UK Graduate School Assistant Dean Morris Allen Grubbs and Mary Ellen Miller, gathers essential selections from the beloved author's oeuvre. Highlights from the volume include touchstone poems and stories; seminal articles; a rare autobiographical essay; a commencement address; and an excerpt from the previously unpublished short story "Truth and Fiction."
Both of the "Every Leaf a Mirror" editors attended the ceremony, which included a short reading by Mary Ellen Miller, Jim Wayne's widow. "I don't believe I've ever been asked to accept an award on behalf of Jim before. I'm honored that the first one is the best one."
UPK has also worked with poet and former UK creative writing professor Wendell Berry, the first living writer to be inducted. Berry has published one book with UPK based on his UK College of Arts and Sciences Blazer Lecture on the same topic, "Harlan Hubbard: Life and Work"; written many forwards and chapters for books; and served on the advisory board for the publisher's Culture of the Land series. He is also one of four of this year's inductees who is featured in "Home and Beyond: An Anthology of Kentucky Short Stories," also edited by Grubbs. In addition to Berry's "That Distant Land" (1986), the collection includes Elizabeth Hardwick's "Evenings at Home" (1948), Jim Wayne Miller's "The Taste of lronwater" (1969) and Guy Davenport's "Belinda's World Tour" (1993).
Davenport, author, poet, painter and critic, retired in 1990 as a UK Distinguished Alumni Professor of English. The same year he joined UK's faculty, 1963, he published a book on Harvard University's natural philosopher Louis Agassiz, followed by several volumes of poetry, translations of works from classical Greek authors and essays on modernist poets. In 1974, Scribner's published his first collection of short stories titled "Tatlin!" A second collection of short stories, "DaVinci's Bicycle," was published in 1979. "Eclogues" appeared in 1981 as well as a collection of 40 essays, "Geography of the Imagination." Davenport was an award recipient of the O. Henry Award for short stories, the 1981 Morton Douwen Zabel award for fiction from the American Academy and Institute of Arts and Letters, translation awards from PEN and the Academy of American Poets, and the Leviton-Blumenthal Prize for poetry.
Elizabeth Hardwick earned her bachelor's degree from UK in 1938 and a master's degree the following year. The novelist, short story writer and critic founded The New York Review of Books with her husband, poet Robert Lowell. Her novels include "The Ghostly Lover" (1945), "The Simple Truth" (1955) and "Sleepless Nights." She also published four books of criticism and a collection of her short stories was published in "The New York Stories of Elizabeth Hardwick" in 2010.
UPK is the scholarly publisher for the Commonwealth of Kentucky, representing a consortium that now includes all of the state universities, five private colleges and two historical societies. Led by Director Stephen Wrinn, its editorial program focuses on the humanities and the social sciences. Offices for the administrative, editorial, production and marketing departments of the press are found at UK, which provides financial support toward the operating expenses of the publishing operation.
MEDIA CONTACT: Whitney Hale, 859-257-8716; whitney.hale@uky.edu