Writers Announced for UPK's New Poetry and Prose Series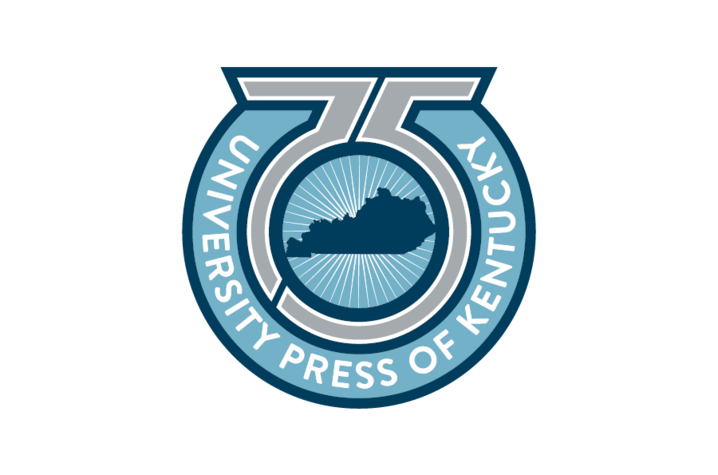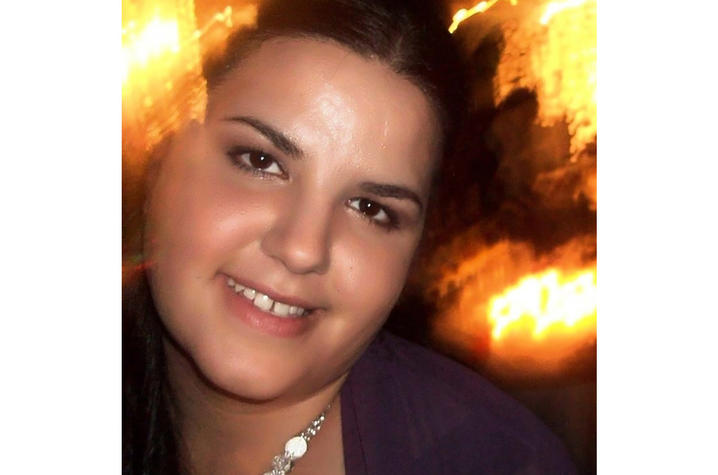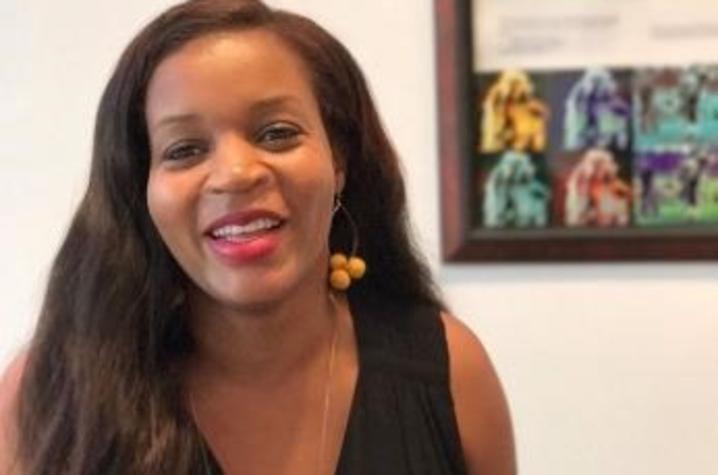 LEXINGTON, Ky. (March 28, 2018) — The University Press of Kentucky and Centre College have announced the latest titles to be selected for the University Press of Kentucky New Poetry and Prose Series — "Mend: Poems" by Kwoya Fagin Maples and "Amreekiya" by Lena Mahmoud. These two selections will be published in the fall and mark the third year for the series.
"Mend" and "Amreekiya" were selected from hundreds of submissions and represent some of the most innovative and powerful work in contemporary American writing. Previous books in the series include "Make Way for Her: And Other Stories" by Katie Cortese, "A Girl's A Gun: Poems" by Rachel Danielle Peterson, "The Price of Scarlet: Poems" by Brianna Noll, and "Insurrections: Stories" by Rion Amilcar Scott, which won the 2017 PEN/Robert W. Bingham Prize for Debut Fiction.
Mahmoud's "Amreerkiya" follows two threads of one woman's life: the story of 21-year-old Isra Shadi, whose marriage is imminent, and that of a teenage Isra, who has discovered her caretaker's secret. The older Isra's story is told in chronological order, while the younger Isra's tale is told in reverse chronological order, a technique that allows readers to closely examine Isra's relationships with her two cultures — Palestinian and Anglo-American — as well as with her relatives and husband during two different but crucial periods of her life.
Mahmoud's writing has appeared or is forthcoming in Sinister Guru, KNOT Magazine, Pulp Literature, Dampen To Bend, and Sukoon. She was nominated for Pushcart Prizes for her story "Al Walad" and her essay "The Psyche of a Palestinian-American Writer" and was shortlisted for the Online Writing Tips Fiction Prize.
Maples' "Mend," also due in the fall of 2018, is a series of persona poems written in the voices of the women who were subjected to experimentation by Dr. James Marion Sims in Montgomery, Alabama, between 1845 and 1849. Known as the "father of gynecology," Sims performed gynecological surgeries on enslaved black women without anesthesia. In this new collection, women once considered "material subjects" by Sims are finally given a voice, and their story finally told. "Mend" was a finalist for the AWP's Donald Hall Prize for Poetry.
Maples holds a master's degree in creative writing from the University of Alabama. She is a Cave Canem Fellow and a Homeschool Lambda Literary Fellow. Her 2010 chapbook, "Something of Yours," was published by Finishing Line Press, and her other work has appeared in journals and anthologies including Berkeley Poetry Review, PLUCK!, "Cave Canem Anthology XIII" and Blackbird Literary Journal.
The University Press of Kentucky New Poetry and Prose Series seeks to publish creative works that exhibit a profound attention to language, strong imagination, formal inventiveness, and awareness of one's literary roots. Two books are published each academic year, and submissions of poetry and fiction are accepted for the series between March 15 and May 1. Manuscripts should be uploaded to Submittable.com at this link: https://kentuckypress.submittable.com/submit.
The series is edited by Lisa Williams, professor of English and director of Creative Writing at Centre College. Williams is the author of three collections of poetry, "Gazelle in the House," "Woman Reading to the Sea" and "The Hammered Dulcimer," and is a recipient of the Rome Prize, the Barnard Women Poets Prize, the May Swenson Poetry Award and an Al Smith Individual Artist Grant from the Kentucky Arts Council. The series advisory board includes Camille Dungy, Rebecca Morgan Frank, Silas House, Davis McCombs and Roger Reeves.
University Press of Kentucky (UPK), currently celebrating its 75th anniversary, is the scholarly publisher for the Commonwealth of Kentucky, representing a consortium that includes all of the state universities, five private colleges and two historical societies. The press' editorial program focuses on the humanities and the social sciences. Offices for the administrative, editorial, production and marketing departments of the press are found at the University of Kentucky, which provides financial support toward the operating expenses of the publishing operation through the UK Libraries.