"Safety Cents" Video Helps Business Owners Invest in Safety, Lower Costs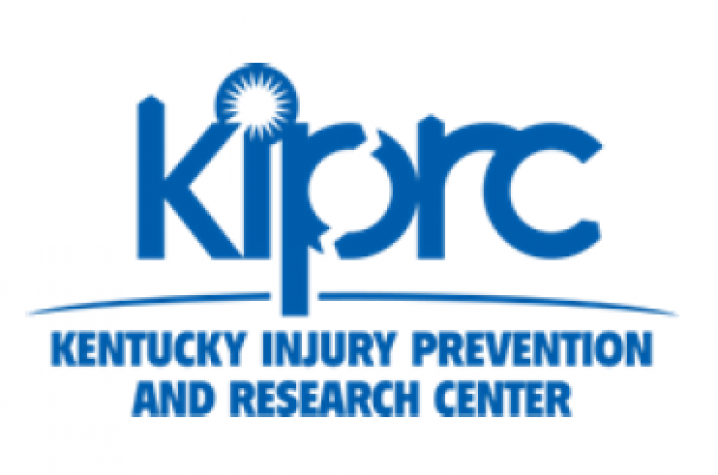 LEXINGTON, Ky. (Sept. 9, 2014) – Every business owner is concerned about employees being injured on the job. Not only can injury keep valuable workers off the job, but the direct and indirect costs resulting from employee injury can be catastrophically expensive for a business.
This is especially true for small businesses, which make up 98 percent of all private-sector business in the U.S. A new video from The Kentucky Fatality Assessment and Control Evaluation (KY FACE) Program, part of the Kentucky Injury Prevention and Research Center (KIPRC) at the UK College of Public Health, aims to educate business owners on how investing in safety can protect workers and save money.
A resource for business owners looking to lower their workers' compensation premiums, "Safety Cents: Hidden Profits? Dollars Down the Drain?" presents the most efficient method of doing so: investing in a workplace safety program to prevent injuries from happening in the first place.
According to the "Safety Cents" video, Kentucky's occupational injury, illness and fatality rate is higher than the national rate, a disparity resulting from the high number of high-risk jobs in the state (such as transportation, mining, manufacturing, construction and agriculture) combined with a lack of adequate safety programs and initiatives at the employer level. This combination means more injuries, and higher costs for employers. In 2010 alone, workers' compensation costs to employers in the U.S. was $71.3 billion.
"It is crucial that employers understand the nature of calculating a workers' compensation premium, and how they can take proactive steps in reducing those premiums," says Mark Chandler, project manager of the Kentucky Fatality Assessment and Control Evaluation (FACE) Program at the Kentucky Injury Prevention and Research Center. "Our Safety Cents video has the intention of doing just that — providing employers with the necessary knowledge of how they can lower their workers' comp premiums."
With information on the cost of launching a safety management program versus not utilizing one, "Safety Cents" also offers tips and resources on how to implement a safety program and lower businesses' costs. The video notes that, in addition to cost savings, investing in safety creates other benefits for employers including improved turnover rates, increased return on investment, more positive work environments, and saving time for both employees and employers.
Chandler points to several resources for starting a worker safety program. Employers can request free online work safety training for employees by contacting OSHA's department of education and training.  Additionally, employers can consult with their insurance carrier for options for affordable (or even sometimes free) safety training systems. Another option is to hire a consultant who can meet with you and tailor a worker safety training program for your company.  Many books are available as well, such as "Chomp Comp: Taking a Bite out of your Workers' Comp!" which provides information for how to lower workers' compensation premiums through worker safety programs.
"Making safety a first priority by investing in safety programs can have a considerable return on investment," says Chandler. "The investment almost always pay off for employers looking to reduce their workers' comp premiums, and it is definitely something that every new business owner should consider."
MEDIA CONTACT: Mallory Powell, mallory.powell@uky.edu