UK Study Links Pseudoephedrine Sales and Methamphetamine Production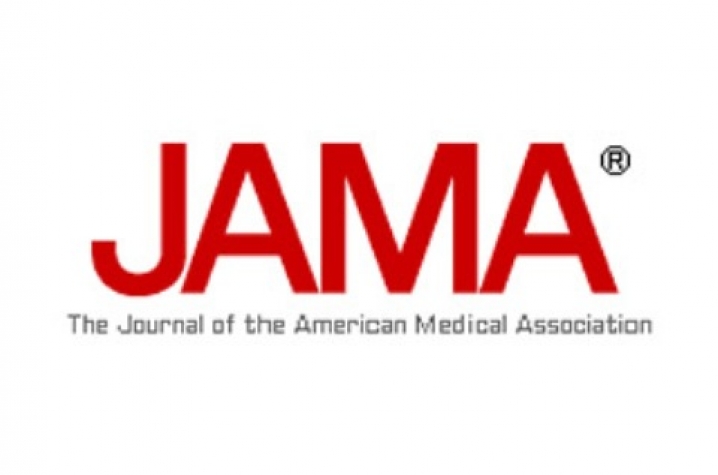 LEXINGTON, Ky. (Oct. 18, 2012) -- A University of Kentucky research study published in the Journal of the American Medical Association on Oct. 16 shows a direct correlation between pseudoephedrine sales and methamphetamine production in Kentucky counties.
The report, entitled "Association Between Pseudoephedrine Sales and Reported Clandestine Methamphetamine Laboratory Seizures in Kentucky," was published by UK College of Pharmacy faculty members Jeffery Talbert, Karen Blumenschein, and Trish Freeman, pharmacy staff member Amy Burke, and Arnold Stromberg from UK's Department of Statistics.
"We looked at the county level sales of pseudoephedrine normalized to reflect differences in a county's population and methamphetamine lab seizures. While it is obvious that pseudoephedrine is needed to manufacture methamphetamine, our study is the first to make use of data from the system that tracks sales of pseudoephedrine at pharmacies," said Talbert, director of the UK College of Pharmacy's Institute for Pharmaceutical Outcomes and Policy.
"We find that counties where more pseudoephedrine is sold, more methamphetamine lab seizures are reported. Even though Kentucky requires pseudoephedrine sales to be tracked electronically, in real-time, the per capita sales in some counties appear to be aberrant. Our results indicate a 565-fold variation in pseudoephedrine sales between counties. It is highly improbable that demand for pseudoephedrine in these counties is solely due to cough/cold/allergy."
According to the report, clandestine methamphetamine laboratories supply up to 35 percent of the illegal market. Even though Kentucky lawmakers and policymakers have taken steps to reduce methamphetamine production over the years, the illicit manufacture of methamphetamine remains a problem across the state.
Kentucky law limits pseudoephedrine sales in all counties to 7.2 grams per person per month, sufficient to allow a patient to take the maximum daily dose (240 mg/d) each day. Electronic tracking of sales is also required, according to the report.
The authors of this study analyzed the relationship between pseudoephedrine sales and the number of laboratories reported in Kentucky using county level data from 2010. The authors found that in 2010, Kentuckians purchased an average of 24,664 grams of pseudoephedrine per county and 1,072 laboratories were reported. There was considerable variability in pseudoephedrine sales per county. Counties with greater pseudoephedrine sales were significantly associated with having greater numbers of laboratories.
"The strength of this study is that it is the first, to our knowledge, to provide empirical evidence that pseudoephedrine sales are correlated with the clandestine manufacture of methamphetamine," the report said. "This study highlights the need for research on various approaches to containing clandestine methamphetamine production, including restriction of pseudoephedrine sales to only those patients who have a true medical need for its decongestant properties."
To read the full article, click on the following link, http://jama.jamanetwork.com/article.aspx?articleid=1383227.
Media Contact: Ann Blackford at (859) 312-3587 or ann.blackford@uky.edu