Sustainable Manufacturing Program Gets $1.5 Million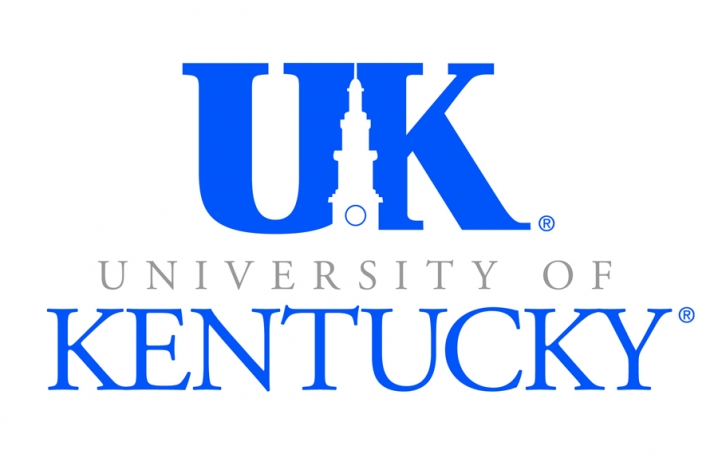 LEXINGTON, Ky. (Jan. 15, 2010) − The University of Kentucky's sustainable manufacturing program has been awarded a three-year, $1.5 million grant from the National Institute of Standards and Technology to develop a common standard to measure and evaluate the sustainability of manufacturing processes and products.
The three-year grant to UK's College of Engineering's Institute for Sustainable Manufacturing will support the creation of a framework designed to help communicate a range of issues necessary to sustaining manufacturing enterprises.
I.S. Jawahir, director of the Institute for Sustainable Manufacturing, noted that development of the measurement and evaluation standard will assist companies in reducing manufacturing costs, production time, material use, waste and energy consumption.
"'Sustainability' can seem like just another buzzword sometimes, but for scientists and for the manufacturers who need their help, sustainability is no buzzword.  It is a hard question and an important one. It is a measure of adaptibility, of the ability to survive changes," Jawahir said.
Traditional approaches to manufacturing do not consider ways to recover materials and resources for reuse, Jawahir asserted. The current product life-cycle approaches focus heavily on pre-manufacturing (material extraction and processing, and product design); manufacturing; and use stages of life-cycle, with very little attention being paid to the post-use stage.
However, consumers and regulators have become more concerned with environmental and public health issues, prompting manufacturers to change their approaches. Jawahir said manufacturers must expand the life-cycle approaches to become more focused on post-use activities regarding materials and products. 
Those activities include the "6Rs": reducing and reusing materials and resources in products and processes; recycling and recovering materials and products at the end of their life; and redesigning and remanufacturing next generation products; and thereby improving the environmental impact of disposal, enhancing the societal well-being and contributing to the economic growth.
The project funded by NIST will help manufacturers by providing quantifiable sustainability metrics and measurements in manufactured products and manufacturing processes that can be used to evaluate the economic and environmental efficiency of products and processes, along with societal benefits. The proposed methodologies also will help manufacturers predict the sustainability levels of their manufacturing processes and manufactured products.