Reducing Flying Glass in Building Explosions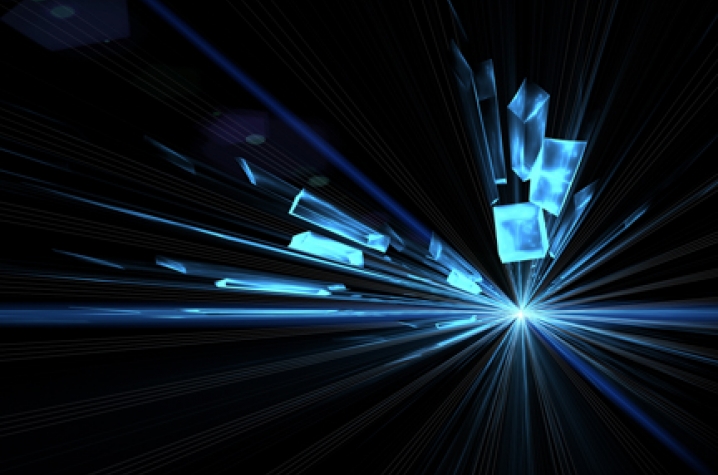 LEXINGTON, Ky. (Aug. 28, 2009) − A University of Kentucky researcher is studying ways to minimize the number of glass fragments produced by windows exposed to explosions.
Mining Engineering Assistant Professor Braden Lusk, whose expertise is in explosives, is seeking tools to make buildings' windows more resilient in the face of explosive blasts.
Part of the danger from explosions -- such as those involving terrorist attacks -- comes from shards of glass sent flying into people occupying the targeted building.
"This project allows our research team to develop technologies that will enable manufacturers to create windows that will create a safe working environment for people inside and around buildings that could be exposed to blasts," Lusk said.
The research, being performed in collaboration with the University of Missouri at Columbia, is being supported by an $874,750 grant from the National Institute of Hometown Security. Private industry collaborators are Winco Window Co. and SMI Systems.