Spike in Research Efforts Places UK College of Nursing Among National Leaders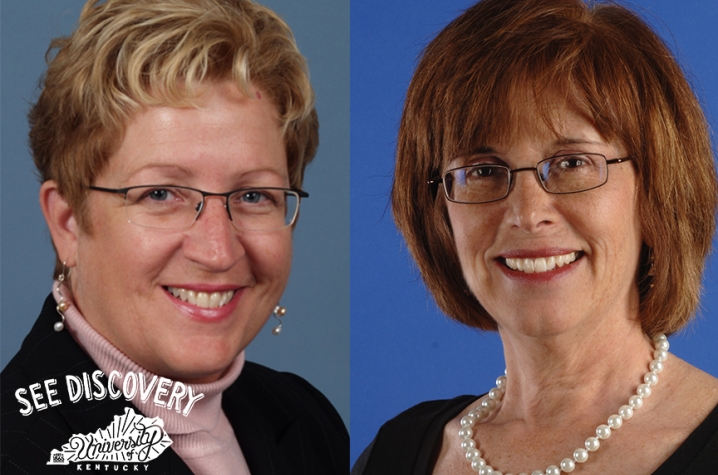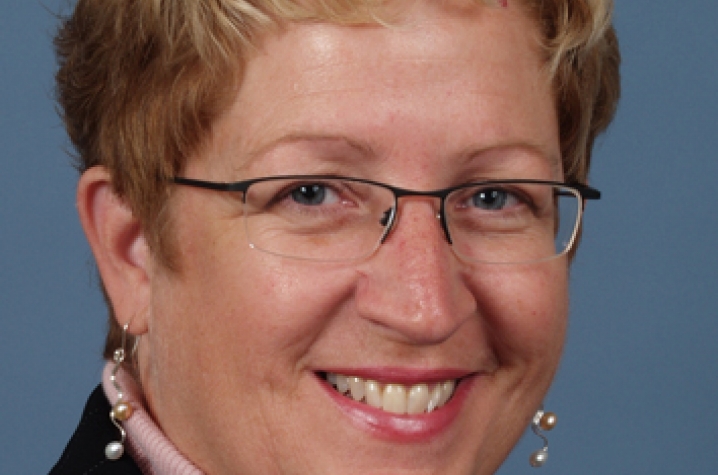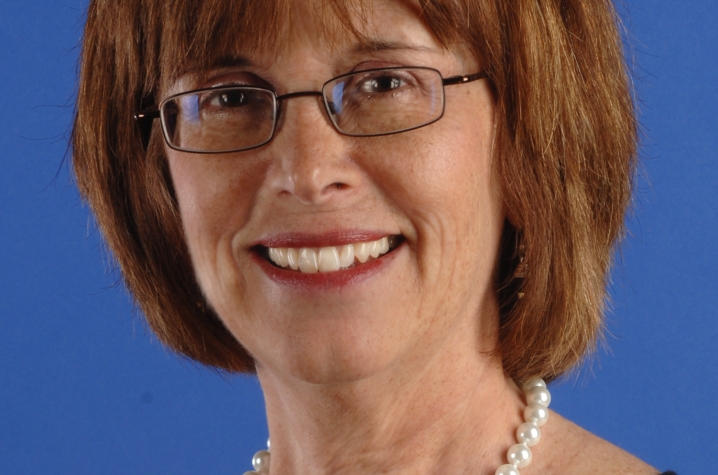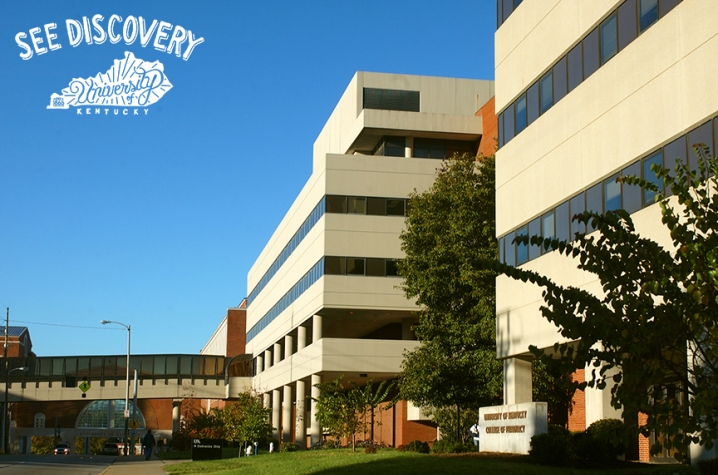 LEXINGTON, Ky. (Feb. 6, 2015) – When thinking about the University of Kentucky College of Nursing, do you think about it as one of the best nursing schools in the nation as ranked by U.S. News and World Report? Do you visualize classrooms of students preparing to go out into their communities to serve and meet the health care needs of their patients? If so, you would be right on both counts.
What may not be as commonly known about the UK College of Nursing, is the robust research program that contributes to the quality of the education that they provide their students, and on a more global level, to the field of nursing.
Nursing research provides the scientific basis for the practice of the profession. Federally sponsored research plays a critical role in the training of future generations of nurse scientists and practitioners. Research at the UK College of Nursing addresses universal health problems such as cardiovascular disease, diabetes, cancer, agricultural health, health disparities, maternal-child health, chronic pain, acute injuries and mental health issues.
"The UK College of Nursing research portfolio is at its highest level with over $15 million in extramural research funding to address a number of the most pressing and persistent health problems in the Commonwealth of Kentucky.  The research of our investigators is patient-centered — they work with and engage the citizens of the Commonwealth in tackling critical issues impacting health and disease," said Thomas Kelly, associate dean of research for the College of Nursing.
In fact, the UK College of Nursing was ranked No. 21 nationally for National Institutes of Health (NIH) funding in the year 2014 and No. 14 among public universities for nursing research.
"The strength of our research portfolio is from the exceptional faculty leadership and mentoring of nationally recognized experts in the field such as Dr. Debra Moser for her focus on cardiovascular health and Dr. Ellen Hahn for her focus on tobacco control policy. The collective body of work of our nurse researchers is making a tremendous impact on the health of Kentucky and beyond," said Janie Heath, dean of the College of Nursing.  
Specific examples of current research at the UK College of Nursing, include:
·         The RICH Heart program: Research and Interventions for Cardiopulmonary Health (RICH Heart) is directed by Misook Chung, associate professor; Terry Lenni, professor; and Debra Moser, professor. These researchers, and their colleagues, Rebecca Dekker, associate professor; Susan Frazier, associate professor; Gia Mudd-Martin, associate professor; and Martha Biddle, associate professor, obtain grants, conduct research, and give presentations locally, nationally, and internationally.  Collectively, they have more than 300 publications in journals, more than 30 book chapters and three books published.
o   In 2014, Debra Moser became the first nursing researcher in the country to receive a PCORI (Patient Centered Outcomes Research Institute) grant.
·         The research agenda of Ellen Hahn, professor and director of the Kentucky Center for Smoke-free Policy, and her colleagues, Carol Riker, associate professor; Amanda Fallin, assistant professor; Audrey Darville, assistant professor; and Chizimuzo Okoli, assistant professor, focuses on how to prevent and treat tobacco dependence through research, policy development, and community engagement. The Kentucky Center for Smoke-free Policy is a high-impact research dissemination center with more than 80 organizational partners, providing policy and data support to make it possible for communities to go smoke-free. The percent of Kentucky's population covered by comprehensive smoke-free workplace laws jumped from 0 percent in 2004 to 32 percent in 2014. The health impacts are indisputable: Research shows when Lexington went smoke-free, indoor air quality improved, heart attacks and emergency room visits for asthma declined, and fewer people smoked.
o   In 2014, Ellen Hahn became the first nurse researcher at UK to receive the largest NIH funding to date.
·         Debbie Reed, professor, was recently awarded a four-year R01 (Research 1) grant from the Centers for Disease Control and Prevention (CDC) for her community-based, translational intervention effectiveness research study that will work with 450 adult and senior farmers and their family members and established farm community organizations in Kentucky, Tennessee and Mississippi. The idea is to develop and test a novel intervention — called didactic readers theatre — to positively change farm work culture and safety behavior.
·         Jennifer Hatcher, associate professor, focuses on improving the health of vulnerable populations. Her research has improved the breast cancer screening rates of African-American women in Lexington and surrounding areas using peer educators; increased cervical cancer screening rates for rural Appalachian women by working with faith based community organizations; and enhanced the cardiovascular health of African Americans through the use of text messaging and social media.  Ongoing NIH-supported studies are focused on impacting the disproportionate incidence and mortality from colorectal cancer among citizens living in rural Appalachia.
·         Francis Hardin-Fanning, assistant professor, investigates ways to improve the nutrition of people in rural Appalachian counties with limited access to healthy foods. Her projects include rural satellite farmers' markets that provide income opportunities and increase access to fresh produce, cooking classes based on low-cost healthy recipes of locally available foods, and grocery store events to promote purchases of healthy foods.  She is developing a gardening intervention to provide incarcerated juveniles with the opportunities to participate in local team efforts and to introduce them to future career choices. 
·         Kristin Ashford, associate professor, has helped identify reliable maternal biomarkers that identify risk for preterm birth and has clarified how prenatal smoking and secondhand smoke exposure impact a woman's immune response and fetal health during pregnancy.  Using a 'Centering Pregnancy' model, she is developing a holistic approach to preterm birth prevention that identifies at-risk women early in pregnancy and provides targeted interventions focusing on modifiable risk reduction.
MEDIA CONTACT: Ann Blackford at 859-323-6442 or ann.blackford@uky.edu