Study Links Large Motor Vehicles to Greatest Risk of Fire on Kentucky Highways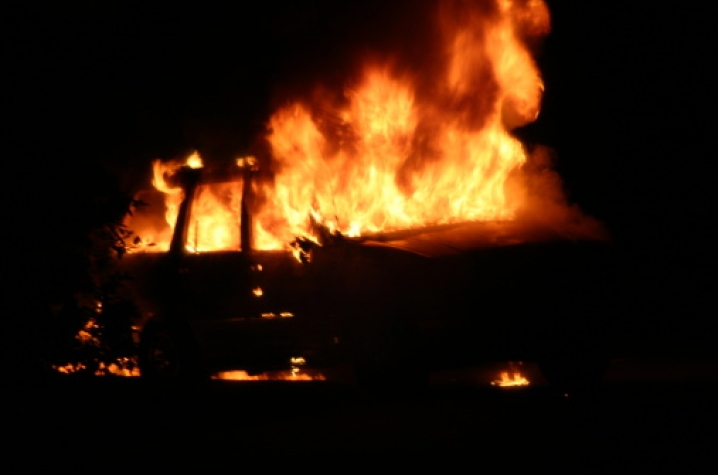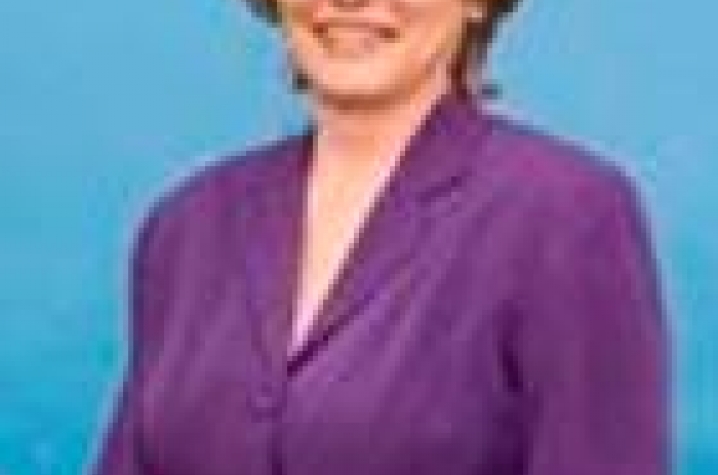 LEXINGTON, Ky. (April 30, 2012) - Large trucks -- semi-trucks in particular -- are more likely to catch fire in higher speed vehicle crashes compared to light trucks and passenger vehicles, according to a recent study by the Kentucky Injury Prevention and Research Center (KIPRC).
In the study of Kentucky motor vehicle collisions between the 2000 and 2009, the Kentucky large truck fire rate was 113 percent higher than the light truck/passenger car fire rate. Fourteen percent of vehicles that caught fire after a motor vehicle collision were large trucks. 
Kentucky has 762 miles of interstate highway. While many of these miles include twists and curves, the study showed most large truck fires occurred on long stretches of straight highway, with a steady speed of at least 55 mph, and the majority of these large truck fires involve only the truck and its driver. 
Dr. Terry Bunn, director of KIPRC, suggests two possible causes of these collisions -- greater impact force of semi trucks in collisions and fuel tank placement differences between semi trucks and passenger vehicles.
"Large trucks typically have two 150-gallon diesel fuel tanks on the tractor, and another 50-gallon fuel tank if the tractor is hauling a refrigerated trailer. Fuel tanks for large trucks have greater exposure and are much less protected than light trucks and passenger vehicles," said Bunn.
Bunn said larger vehicles' weight may result in greater impact forces in collisions.  These forces may compromise vulnerable fuel tanks, and leaking fuel is more likely to ignite.
Another source of vulnerability with large trucks is the crossover lines between the two fuel tanks.  During impact, they may fail due to tear, rupture or puncture and increase the risk of fire. The lack of inertia fuel  switches as standard equipment in large truck purchases may also increase the risk of collision fires. The report cites additional causes of large truck fires including decreased vehicle stiffness and reduced crush space in the semi-truck cab.
Other possible contributors to large truck fires are sleepiness and fatigue. If a driver falls asleep and make no evasive maneuvers to avoid fixed objects such as trees and bridge abutments, the driver may be more likely to have a higher impact crash.
Dr. Bunn suggests the incidence of large truck fires can be reduced or eliminated by taking preventative steps to improve safety on the road. These measures included mandatory inertia fuel switches, company training on seatbelt safety, rigid roadside barriers to contain and redirect semi-trucks from leaving the roadway,crossover lines, protected placement of fuel tanks, enforcements of rest period and quality sleep for drivers, investment in driver fatigue technology, and elimination of cab distractions.
"Fire safety approaches based on input from truck drivers, trucking companies, large truck manufacturers, and roadway engineers are all needed to reduce large truck fires," said Dr. Bunn.
Dr. Bunn's study can be found at http://www.ncbi.nlm.nih.gov/pubmed/22405242.