UK Faculty Publishes Article on Graduate Student Mental Health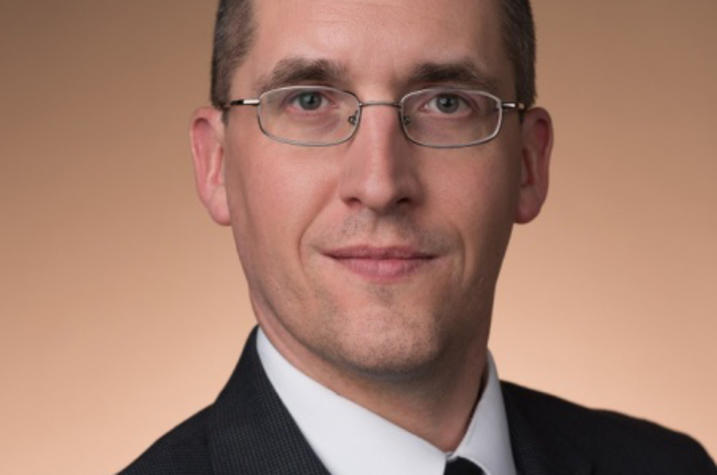 LEXINGTON, Ky. (March 07, 2018) - Between coursework, research and life in general, graduate school can be a stressful time for students to navigate. There is little data on how graduate school impacts the mental health of the graduate student population. Dr. Nathan Vanderford, assistant professor in the Department of Toxicology and Cancer Biology in the University of Kentucky (UK) College of Medicine, noticed that lack of information and conducted research to address it along with collaborators at UK and the University of Texas Health San Antonio. The team's study, "Evidence for a Mental Health Crisis in Graduate Education," has been published in the March issue of Nature Biotechnology.
The research team found that 41 percent and 39 percent of graduate students scored in the moderate to severe range for anxiety and depression, respectively. Further, female and transgender students had higher rates of anxiety and depression while healthy work-life balance and positive mentoring relationships correlated with lower rates of anxiety and depression. This data indicates that there is a need for mental health services that are focused on graduate students.
Addressing the mental health needs of graduate students should, Vanderford believes, include increasing access to mental health support by developing more adequate career development offices across campuses that can better serve to educate students about mental health and refer those in need to additional services. Additionally, Vanderford feels, there must be a change in culture. Faculty, staff and administrators can play a role in identifying graduate students who may be in need of mental health services if they know what symptoms to look for. Training and education related to how to identify mental health issues can aid in improving the response of those who interact with graduate students most frequently.
To view the full article, visit Nature Biotechnology online here.