Phi Kappa Phi Study Abroad Grant Allows Students to Explore Passions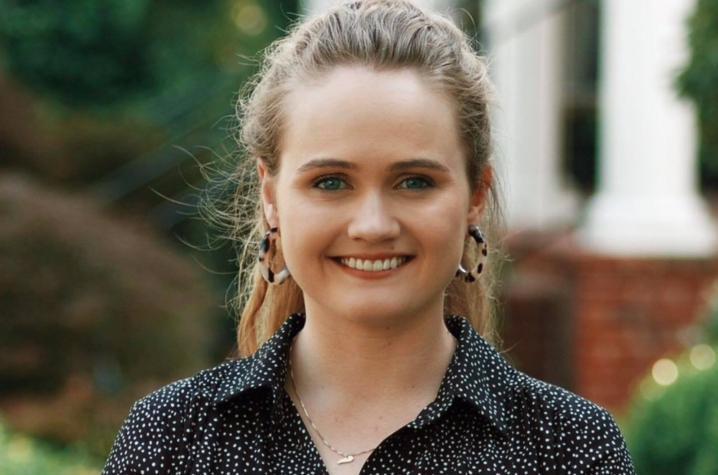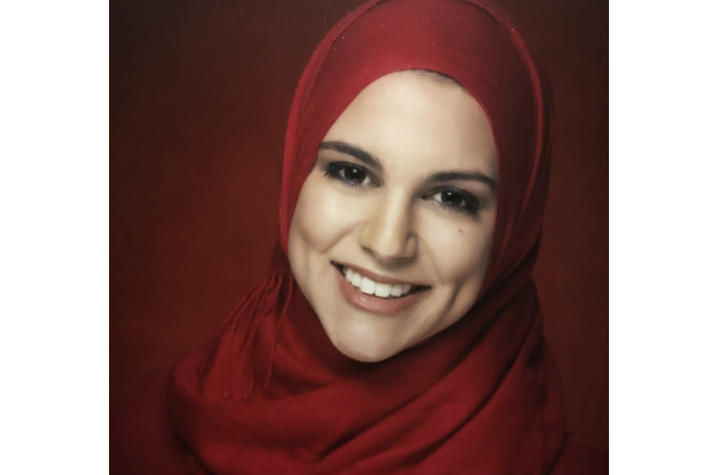 LEXINGTON, Ky. (Sept. 9, 2019) — Two University of Kentucky students, Amani Shalash, early childhood education major, and Rachel Wright, international studies and political science major, were awarded the Phi Kappa Phi (PKP) Study Abroad Grant. Shalash and Wright were two of 75 students nationwide to receive the $1,000 award. 
The study abroad grants are designed to help support undergraduates as they seek knowledge and experience in their academic fields by studying abroad. This award is open to any enrolled undergraduate student at UK because the university is home to an active chapter in good standing with the national office. To apply, students must have a cumulative grade-point average of 3.75 or higher on a 4.0 scale and have applied to or been accepted into an accredited study abroad program before the session deadline.
Both Shalash and Wright are able to further their education and explore their passions, while also gaining significant experiences that can be applied to their future careers, which would have otherwise not been accessible.
"Education has always been my passion," Shalash said. "Because of this award, I had the opportunity to study abroad in Guatemala and perform special education assessments on children living in a children's home as well as the local preschool, giving me hands-on experience with children of diverse cultures, preparing me for working in my field."
Wright is currently in Europe, working to cultivate her passion in international studies. 
"This scholarship has allowed me to participate in my second study abroad program, where I will complete four courses to earn a certificate in European peace and security studies in conjunction with three institutions in Brussels," Wright said. "While abroad, I was also able to complete an academic internship at the Embassy of the Dominican Republic to the Kingdom of Belgium where I hope to further refine both my Spanish and French skills."
Founded in 1897 at the University of Maine, PKP is the nation's oldest and most prestigious collegiate honor society for all academic disciplines. Since its founding, PKP has initiated more than 1 million members into its ranks; all of these members have received emblems and certificates of membership. The global network comprises the best and brightest from all academic disciplines, forming a community of scholars and professionals, building an enduring legacy for future generations.
The UK chapter of the Honor Society of Phi Kappa Phi is supported by the Chellgren Center for Undergraduate Excellence within the division of Student and Academic Life at UK.
Education Abroad is part of the UK International Center, both of which are in Bradley Hall. For more information, you can visit 315 Bradley Hall or email educationabroad@uky.edu. You can also learn more about funding opportunities at the Education Abroad Fair on Sept. 18.