Giving Spirit Shapes Events at Cats Den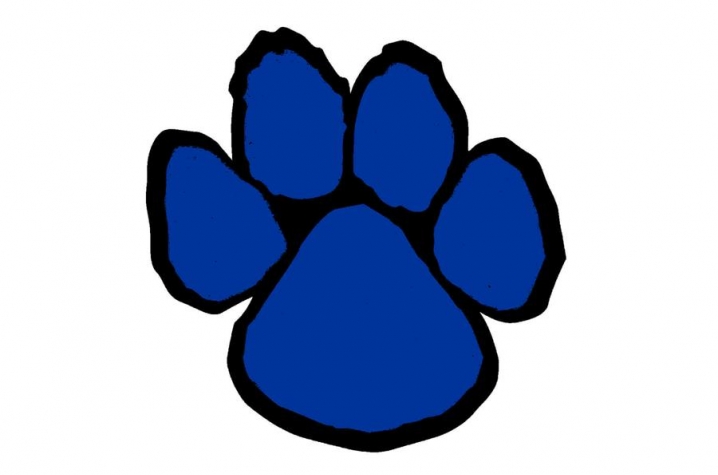 LEXINGTON, Ky. (Nov. 16, 2009) – In the spirit of Thanksgiving, the Cats Den presents a host of events throughout the month. With everything from a Wii Bowling tournament to Texas Hold 'em Tournaments, this month at the Cats Den is sure to leave you more satisfied than your mother's homemade stuffing.
You asked for it, so here it is! Every Monday night at 7 p.m., compete with some of the best Nintendo Wii Bowlers on campus! Also don't miss the Halo 3 and Super Smash Brothers League play this month.
The classic staples are still being offered such as Comedy Caravan every Wednesday at 8 p.m. and the annual Texas Hold 'em Tournament. This year the tournament features better prizes than ever! First round play is Nov. 16-17, and the final round is Nov. 19. You can preregister in the Cats Den, online or through the Cats Den Facebook page!
For more information, please contact us at 859-257-2523 or catsdenuk@gmail.com