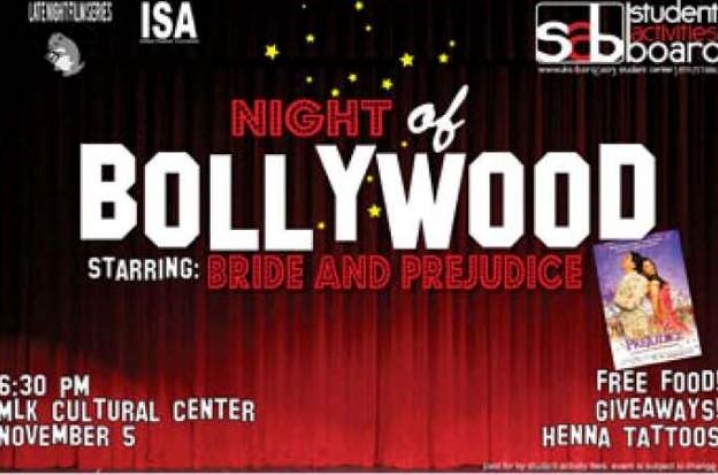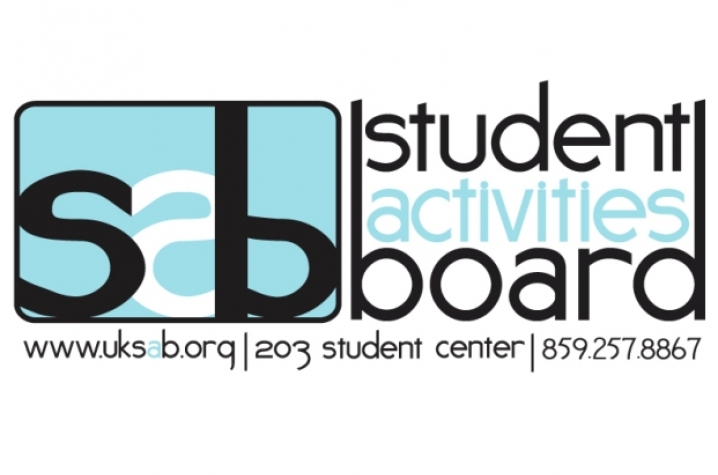 LEXINGTON, Ky. (Nov. 5, 2009) – The Student Activities Board (SAB) is always looking for new and diverse events for UK students to have the opportunity to experience. SAB's Multicultural Affairs Committee is proud to present "A Night of Bollywood." This fun-filled themed night will be packed with tons to do and eat, as well as a great film!
This event has been named after the popular movie style of Bollywood films. Bollywood films are produced in India and are famous for the creative use of music, dance and gorgeous scenery. After the 2009 Oscar win for "Slumdog Millionaire," which was inspired by traditional Bollywood films, the Bollywood film industry became more mainstream in American culture. 
"SAB believes this is a great opportunity to enjoy and experience another culture with other students over food, music, activities and film," said SAB President Corey Ballard.  
The night will begin with multiple stations where students can learn about Bollywood fashion, music, movies and other traditions of the culture. The henna station, where students will be able to get a temporary henna tattoo, will be sponsored by the Indian Student Association (ISA).  The evening also will include Indian music and samples of Indian cuisine for all to enjoy.
The event begins at 6:30 p.m. Thursday, Nov. 5, in the Worsham Theatre and admission is free. The Bollywood film "Bride and Prejudice" will be shown at 8 p.m.
For more information on this event or on the Student Activities Board, please visit the SAb Web site at www.uksab.org.