Free Holiday Shopping Shuttle for Students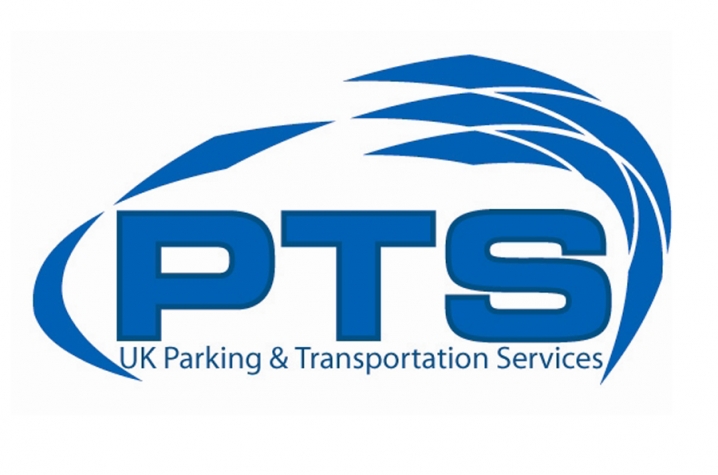 LEXINGTON, KY. (Nov. 30, 2009) – Parking & Transportation Services (PTS) and Student Government are working together to make holiday shopping easier for students. The groups will provide free shuttle service between campus and Fayette Mall on Sunday, Dec. 6 and Sunday, Dec. 13, 2009.
The shuttle will run from 11 a.m. to 6 p.m. each Sunday, with daily campus pick-up times of 11 a.m., 1 p.m. and 3 p.m. Passengers will be picked up at the north side of the mall, near the entrance to Macy's, at noon, 2 p.m., 4 p.m. and 6 p.m. and returned to campus. Pick-up locations are limited to campus only.
To schedule a pick-up, e-mail the following information with the subject "Holiday Shopping Shuttle" to UKBuses@lsv.uky.edu by noon Friday, Dec. 4, or Friday, Dec. 12, respectively.
•           Name
•           Campus address
•           Campus phone number and/or cell number
•           Date, time and location of campus pick-up 
A PTS representative will call to confirm a pick-up time and convenient location.
Questions regarding the shuttle should be sent to UKBuses@lsv.uky.edu.