Vote for Freshman Senators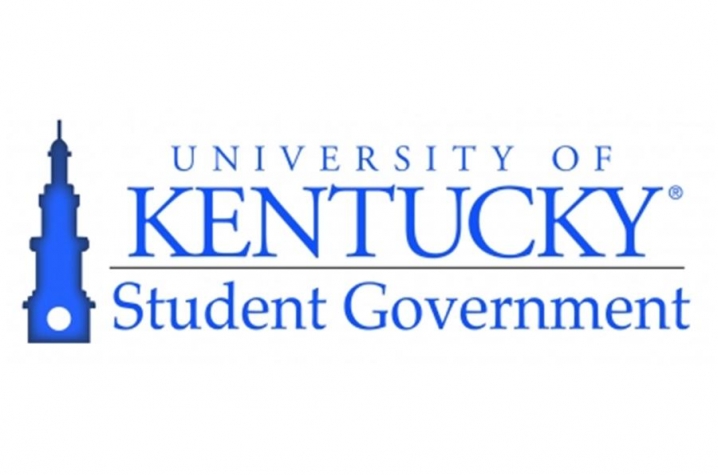 LEXINGTON, Ky. (Oct. 14, 2009) – UK Student Government is pleased to announce the beginning of the Student Government Freshman Senatorial Election. Freshmen will be able to elect four senators to represent them in Student Government.
The election begins at 9 a.m. Wednesday, Oct. 14, and concludes Thursday, Oct. 15, at 6 p.m. Polling stations will be set up at the Student Center and the White Hall Classroom Building Wednesday. Thursday's polling locations will be stationed at the Commons Market and the Classroom Building. However, freshmen may vote online by visiting www.uksga.org and following the link on the home page.
Non-freshmen who wish to provide feedback to SG about campus issues are encouraged to e-mail SG.