Vote Now for Homecoming Queen and King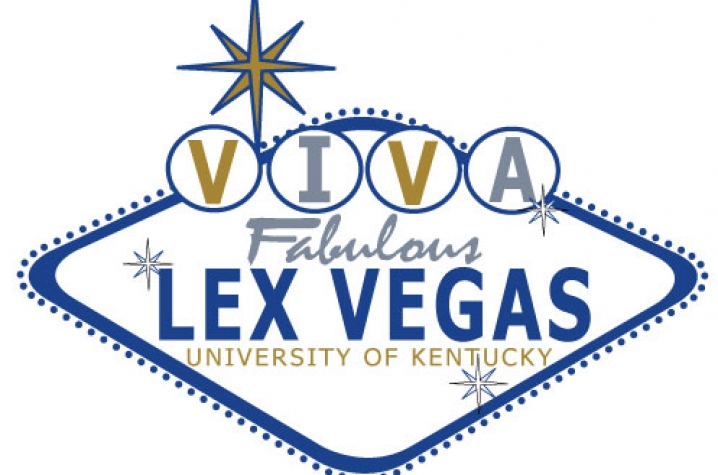 LEXINGTON, Ky. (Oct. 26, 2009) – Voting opened today at noon for the 2009 Homecoming King and Queen.
Students should visit www.uksab.org to see the bios of the candidates and cast their votes.
Homecoming Queen candidates are:
·         Katie Wilkerson, representing Kappa Alpha Theta, a senior from Henderson; she is majoring in public service and leadership.
·         Autumn Abraham, nominated by Pi Beta Phi, a senior from Florence; she is majoring in human nutrition.
·         Dana Deptola, representing Alpha Omicron Pi, a senior from Crestwood; she is majoring in marketing and finance.
·         Ashley Jackson, nominated by the Black Student Union, a junior from Louisville; she is studying broadcast journalism.
·         Barb Jackson, nominated by Chi Omega, a senior from Westmont, Ill.; she is studying special education.
Homecoming King candidates are:
·         Shaun Denny, representing the Student Development Council, a senior from Somerset; he is studying accounting.
·         Justin Linne, nominated by Phi Sigma Kappa, a senior from Grosse Point, Mich.; he is majoring in integrated strategic communications.
·         Ben Duncan, nominated by Delta Tau Delta, a senior from Columbus, Ohio; he is majoring in political science.
·         Dwight "DJ" Lacy, representing the Black Student Union, a senior from Louisville; he is studying agricultural communications and broadcast journalism.
·         Calvin Riney, nominated by Kappa Kappa Gamma, a junior from Owensboro; he is majoring in accounting and finance.
Voting concludes at noon Friday, Oct. 30. The king and queen will be crowned at halftime of the Homecoming football game Saturday, Oct. 31.
For a complete listing of Homecoming events, visit www.ukhomecoming.com.