International Disaster Aid Is Focus of Law Conference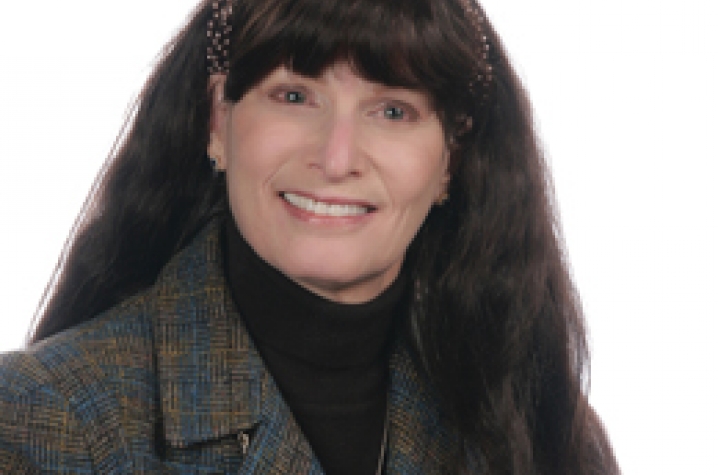 LEXINGTON, Ky. (Oct. 24, 2011) —Military, executive and independent agencies of the U.S. government, and nonprofit humanitarian organizations have assumed vital roles in providing relief to victims of disasters around the world. Various legal and political barriers, however, are impacting the ability of these groups to respond and operate diplomatically, quickly, efficiently, and effectively.
How these complicating factors can facilitate or impede disaster relief responses and interactions among emergency responders will be discussed at the 2011 Lassiter Conference, sponsored by the University of Kentucky College of Law. The conference is free and open to the public. Organizers say it will be of particular interest to individuals and organizations involved in either domestic or international relief work.
"Significant man-made and natural disasters — most recently Thailand's worst floods in five decades — have inflicted devastation on countries and their populations across the globe," said Professor Nina J. Crimm, the James and Mary Lassiter Distinguished Visiting Professor of Law, who will be a presenter at the conference.  "In attempting to provide initial assistance after such catastrophes, emergency responders must not only overcome physical wreckage and tend to shattered lives, but they also must contend with many laws, policies, politics, and infrastructures that complicate their disaster relief responsibilities and interactions."
The conference, "Helping and Hindering Disaster Relief: Law, Policies, and Politics Impact Aid," will be from 9:30 a.m. to noon Friday, Nov. 4, in the UK College of Law Courtroom.
The conference will present perspectives and insights into problems faced by governmental and non-governmental organizations providing emergency disaster relief. Speakers will discuss how the various laws, policies, politics, and infrastructures can both help and hinder disaster relief responses and interactions among responders.
Additional presenters will be William Canny, director of Emergency Operations for Catholic Relief Services;  retired Brig. Gen. James P. Cullen of the U.S. Army Judge Advocate General's Corps; Gregory Elder, acting regional coordinator for Latin America and the Caribbean, Office of U.S. Foreign Disaster Assistance in the U.S. Agency for International Development.
The James and Mary Lassiter Distinguished Visiting Professorship is named in honor of Judge James M. Lassiter, a 1949 graduate of the UK College of Law, and his wife, Mary Moore Windsor Lassiter, both generous supporters of the College of Law.
About Professor Crimm
Nina J. Crimm is the James and Mary Lassiter Distinguished Visiting Professor of Law at the University of Kentucky College of Law. She is a professor of Law at St. John's University School of Law in New York. During summer 2011, she was the "Chercheur Invité " (invited scholar) at the Institut des Mondes Anglophone, Germanique, and Roman, a Université Paris-Est research institute exploring relationships of religion, politics, national discourse, and culture in the English speaking world. In spring 2011, she was professor in residence at The Urban Institute, Center on Nonprofits and Philanthropy, a Washington, D.C., think tank.
Crimm clerked for Judge Irene F. Scott, U.S. Tax Court, and later became attorney-advisor/senior attorney in the Office of the Chief Judge of the U.S. Tax Court. She practiced tax and nonprofit law with a Washington, D.C., law firm before entering academia. She was recipient of a research grant from the American Tax Policy Institute and an ATAX Research Fellow at the University of New South Wales in Sydney, Australia.
Co-author of "Politics, Taxes, and the Pulpit: Provocative First Amendment Conflicts" and author of "Tax Issues of Religious Organizations," Crimm has published numerous law review articles involving taxation and First Amendment issues related to nonprofit organizations and philanthropy. She writes "The Quarterly Commentator," a quarterly column on various policy and legal matters affecting nonprofit organizations for The Exempt Organization Tax Review.
MEDIA CONTACT: Keith Hautala, (859) 323-2396