Horse Theft Cold Case Focus of November's Kentucky Proud Evening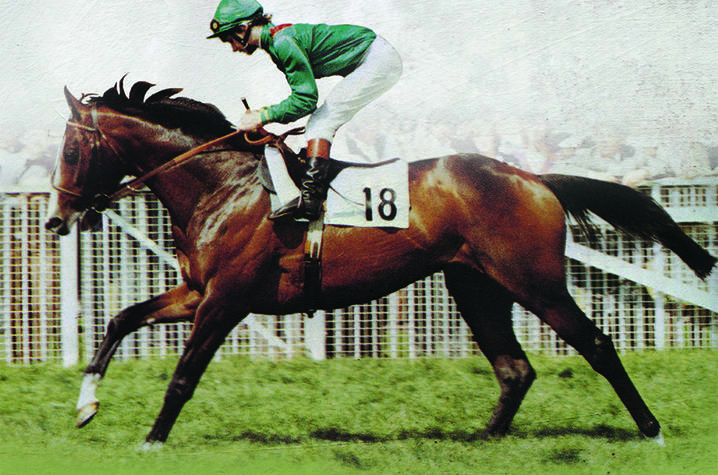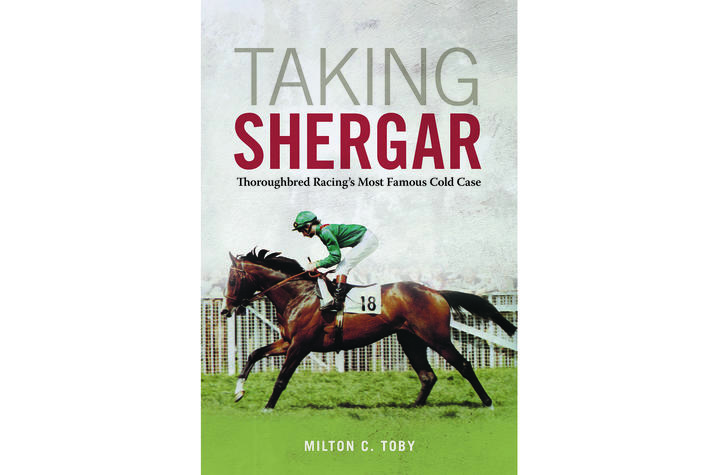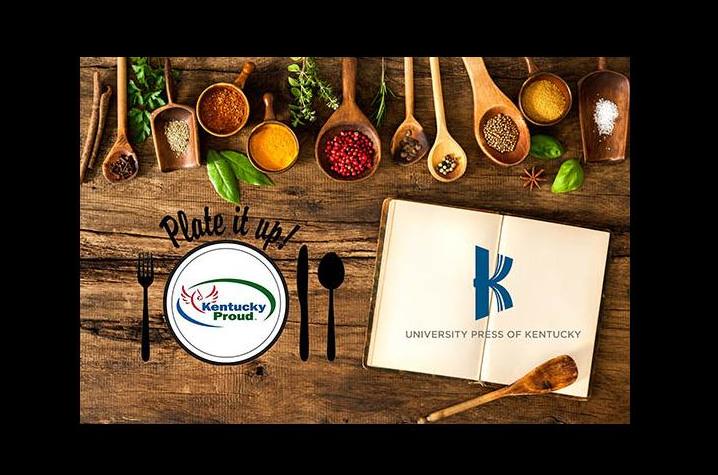 LEXINGTON, Ky., (Nov. 12, 2018) — The November installment of the Kentucky Proud Evenings series, Wednesday, Nov. 14, will feature University of Kentucky alumnus Milton C. Toby, author of "Taking Shergar: Thoroughbred Racing's Most Famous Cold Case." The free monthly series, hosted by Fayette County Cooperative Extension Service, celebrates University Press of Kentucky's 75th anniversary with author discussions and samples from Plate It Up! Kentucky Proud recipes.
On a cold, foggy February night in 1983, a group of armed thieves crept onto Ballymany Stud in County Kildare, Ireland, and stole Shergar, a famous thoroughbred stallion. They demanded a substantial ransom for the horse's safe return, but it was never paid, and Shergar was never seen again.
An award-winning author, journalist and attorney, Toby will examine the infamous story of the theft of the stallion, focusing on conspiracy theories, possible suspects and other details from the unsolved case.
No preparation or prior reading is required to attend.
"These monthly author talks are great fun, and this one should be especially enjoyable for anyone interested in horses and the thoroughbred industry, or anyone who loves a good mystery," said Liz Kingsland, Fayette County family and consumer sciences extension agent.
The series is made possible through a partnership between Fayette County Cooperative Extension, which is part of the University of Kentucky College of Agriculture, Food and Environment, and the University Press of Kentucky. Kentucky Proud Evenings begin 6 p.m., at the Fayette County Extension office, located at 1140 Harry Sykes Way in Lexington.
Make reservations for the event by calling the Fayette County Extension office at 859-257-5582. Toby will be signing copies of "Taking Shergar," which will be available for sale that evening.