'It Don't Mean a Thing, If it Ain't Got That Swing'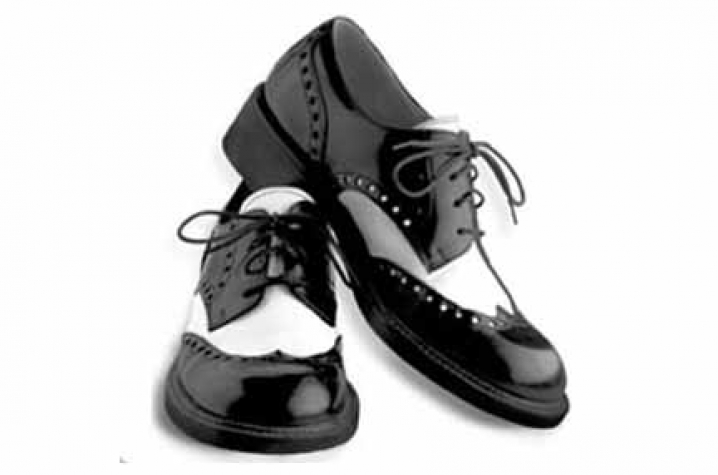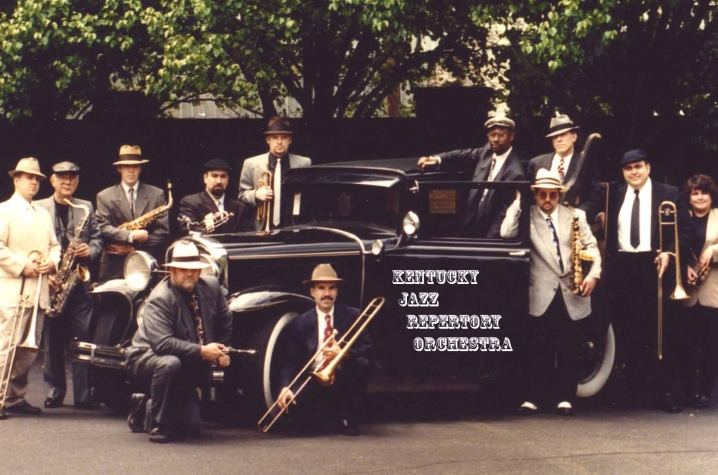 LEXINGTON, Ky. (Nov. 2, 2011) − The Hepcats Swing Dance Club invites the public to a Big Band Swing Dance. Dancers and music aficionados of all ages are welcome to attend the event scheduled for Saturday, Nov. 12, at the University of Kentucky Student Center Grand Ballroom.   
Music showcased at the dance will include original arrangements of the great big bands of the swing era, including charts from Duke Ellington, Benny Goodman, Count Basie, Glenn Miller, Jimmie Lunceford and Artie Shaw.
The Kentucky Jazz Repertory Orchestra (KJRO) will be the featured band for the Big Band Swing Dance. KJRO consists of the finest and most talented faculty, alumni and musicians from Kentucky area colleges and universities and is directed by Miles Osland, director of UK Jazz Studies and professor of saxophone, and Dick Domek, professor of musical theory, in the UK School of Music at the UK College of Fine Arts. The 17 piece big band is especially suited for and highly skilled at recreating authentic swing era arrangements. Band member, guitarist Dennis Davis, will also perform several great vocal arrangements. 
The Big Band Swing Dance will also feature a dance contest, showcasing the talents of many members of the Rhythm Cats, led by Mike and Mary Richardson. The Rhythm Cats specialize in the Lindy Hop and the Balboa forms of swing dance. They are an organization sponsored by the Hepcats, who promote the original swing dances and swing music of the 1930s and 1940s.
The festivities will begin with free swing dance lessons at 7:30 p.m. Saturday, Nov. 12. Music and dancing will follow at 8:30 p.m. and end at midnight. Complimentary refreshments will be provided. Tickets to the dance are $12 in advance, or $15 at the door.
For more information on the Big Band Swing Dance or the Hepcats, visit the Hepcats' website at www.Luv2SwingDance.com or contact Mike Richardson by phone at (859) 420-2426 or by e-mail at info@Luv2SwingDance.com.
MEDIA CONTACT: Whitney Hale, (859) 257-8716 or whitney.hale@uky.edu