UK and Kentucky Mining Institute to Host Kentucky State Mine Rescue Contests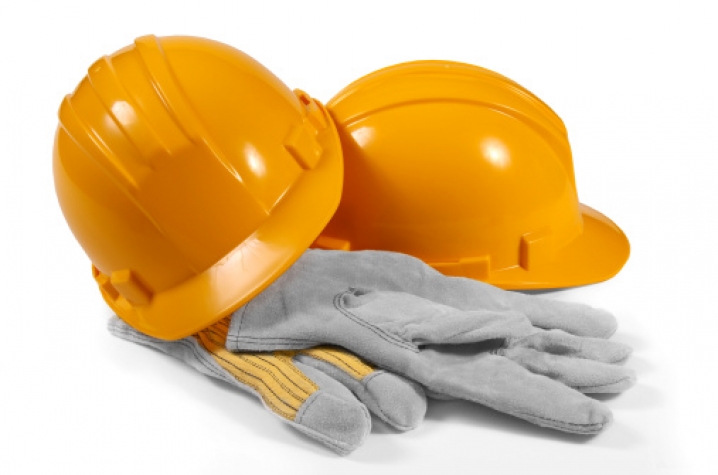 LEXINGTON, Ky. (Sept. 12, 2012) — The UK Department of Mining Engineering will coordinate the Kentucky State Mine Rescue contests September 12-14 in Lexington. The event brings coal miners, industry personnel, officials from the Kentucky Office of Mine Safety and Licensing and the Mine Safety and Health Administration to Lexington for three days of mine safety contests.
The purpose of the event is to simulate an actual underground mine disaster, giving rescue teams a chance to stay sharp in the event of an actual emergency. Fifty-seven mine rescue teams from 10 states will compete.
The contests will be held at the Lexington Convention Center Heritage Hall, beginning at 8 a.m. each day. The public is welcome to attend. Visitors are also encouraged to visit Ginny, who is thought to be the world's first dog specifically trained for coal mine search and rescue. The brindle-colored Dutch Shepherd possesses a vertical jump of six feet and is trained to search for missing, trapped, injured or unresponsive humans in unstable conditions or confined areas.
For more information contact Geaunita Caylor at (859) 494-1621 or gcaylor@engr.uky.edu