AMA President to Provide College of Pharmacy Advocacy Day Lecture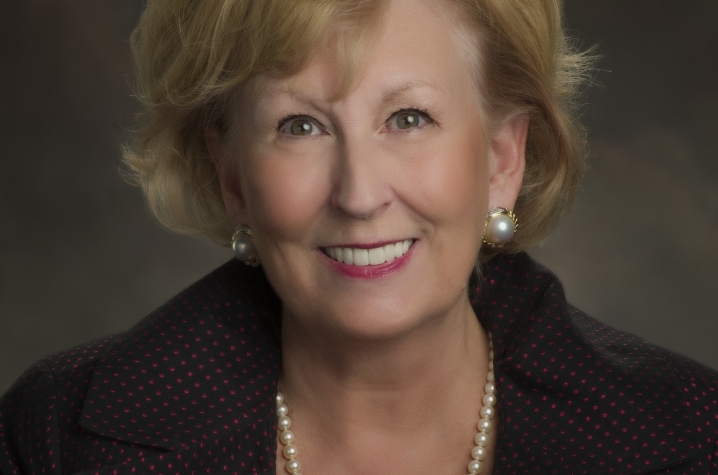 LEXINGTON, Ky. (Jan. 29, 2014) — Dr. Ardis Dee Hoven, president of the American Medical Association, will provide a special guest lecture as part of the Kentucky Alliance of Pharmacy Students (KAPS) Advocacy Day at noon on Feb. 5, in Room 124 of the BioPharm Complex. 
Hoven, who became the 168th president of the AMA in June 2013, will deliver her talk "The AMA, Pharmacists and the Future of Healthcare," addressing the importance of physician-pharmacist collaboration and pharmacists as a crucial member of the physician-led healthcare team.
Hoven, a past president of the Kentucky Medical Association, has a long history of promoting collaborative relationships between pharmacists and physicians through her work at the University of Kentucky as an internal medicine and infectious disease specialist. 
 
"This discussion comes at a critical time for policy development and legislative efforts for the advancement of collaborative pharmacy practice," said Trish Freeman, director of the college's Center for the Advancement of Pharmacy Practice (CAPP). "We are thrilled to have Dr. Hoven join us for Advocacy Day to hear from a fellow health care leader on how physicians and pharmacists can continue to work together to improve patient outcomes across Kentucky and beyond."
Born in Cincinnati, Hoven received her undergraduate degree in microbiology and then her medical degree from the University of Kentucky. She completed her internal medicine and infectious disease training at the University of North Carolina, Chapel Hill.
 
Board-certified in internal medicine and infectious disease, Hoven is a fellow of the American College of Physicians and the Infectious Disease Society of America. She has been the recipient of many awards, including the University of Kentucky College of Medicine Distinguished Alumnus Award and the Kentucky Medical Association Distinguished Service Award. In 2013, Hoven was named one of Modern Healthcare Magazine's Top 25 Women in Healthcare.
Hoven is married to Ron Sanders, an economist and college professor. They share a mutual enjoyment of two grandchildren, sports, travel and philanthropic activities.