Can Cold Weather Make You Sick?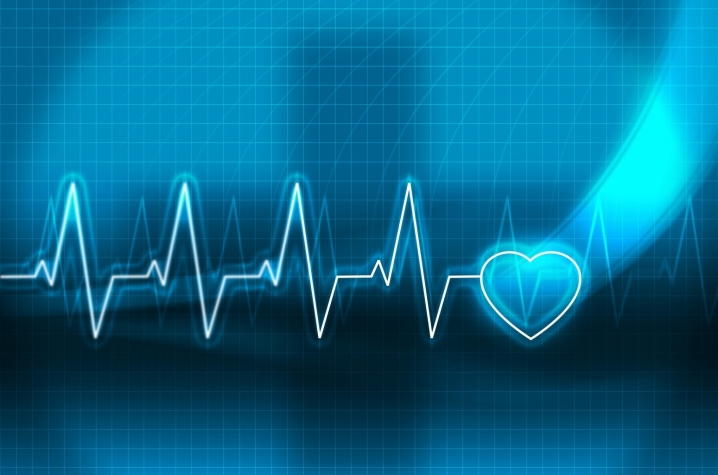 LEXINGTON, Ky. (Jan. 6, 2010) – Can you really "catch your death of cold?" And what's the best way to make good on that new year's resolution to stop smoking?
Dr. Ryan Stanton, director of emergency medicine at UK HealthCare Good Samaritan Hospital and associate professor of medicine in the UK College of Medicine, answers viewer questions on WTVQ (ABC 36) today at noon.
Stanton is a frequent guest on the program. Viewers can submit questions for Stanton at http://wtvq.com/health/171-doctor-on-call-ask-the-doc-your-health-questions-. The information is not intended to replace a medical examination but rather to give the public general information about diseases, injuries and wellness.
Stanton has a special interest in communicating health information to the public. During his medical residency at the University of Kentucky, he interned with the ABC network news medical unit in Boston.