Cincinnati Children's, UK HealthCare Name Chief of Pediatric Cardiothoracic Surgery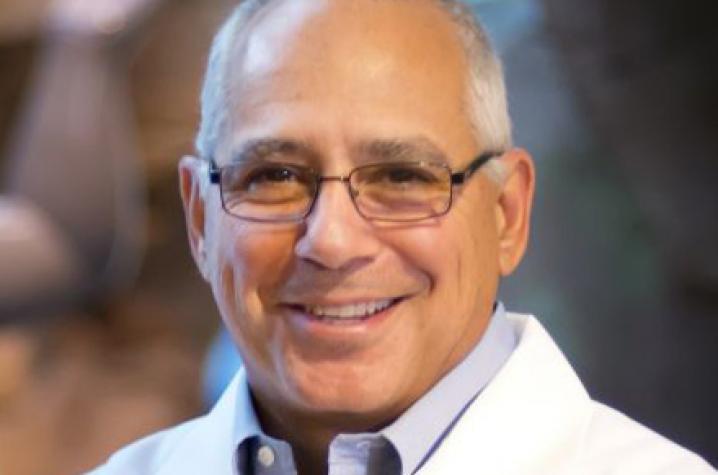 CINCINNATI (Oct. 17, 2016)  ̶  Cincinnati Children's and UK HealthCare have named James Quintessenza, MD, chief of pediatric cardiothoracic surgery at Kentucky Children's Hospitaleffective Dec. 1, 2016.  His primary appointment will be at Cincinnati Children's, but he will be based in Lexington.
In January 2016, Cincinnati Children's and UK HealthCare, the hospitals and clinics of the University of Kentucky, finalized an agreement to jointly provide pediatric heart care and other services at Kentucky Children's Hospital. A critical piece of that agreement was to jointly recruit and hire a top-notch cardiothoracic surgeon to lead the program. 
"Dr. Quintessenza is an exceptional talent and leader with a long track record of success," said James Tweddell, MD, professor of surgery and executive co-director of the Heart Institute at Cincinnati Children's. "His commitment to quality improvement makes him the right choice to build this program into one that provides Kentucky families top-ranked cardiology care closer to home."
Over many years, Dr. Quintessenza built a reputation as one of the leading cardiothoracic surgeons in the U.S.  He served All Children's Hospital (later named All Children's Hospital John Hopkins) in St. Petersburg, FL, for 26 years – 19 of those years as medical director and chief of pediatric cardiac surgery.
"The ability to recruit a surgeon of Dr. Quintessenza's experience and expertise speaks to the quality of the program being built through this innovative partnership with Cincinnati Children's," said Michael Karpf, MD, executive vice president for health affairs at the University of Kentucky. "We are more confident than ever that together we will be offering the highest quality surgical and clinical care, education and research in pediatric cardiovascular services for Kentucky patients and their families."
Dr. Quintessenza has authored nearly 50 peer reviewed articles and contributed numerous book chapters to various academic publications. Additionally, he has been a mentor to junior faculty and taught advanced surgical techniques to established faculty.
He received his undergraduate degree in Medical Science and his Doctor of Medicine at the University of Florida in Gainesville.  He also did his general surgery internship and residency there.  He completed his cardiothoracic surgery residency at the University of California in San Diego.