Curbside Prescription Pickup Now Available at UK Retail Pharmacies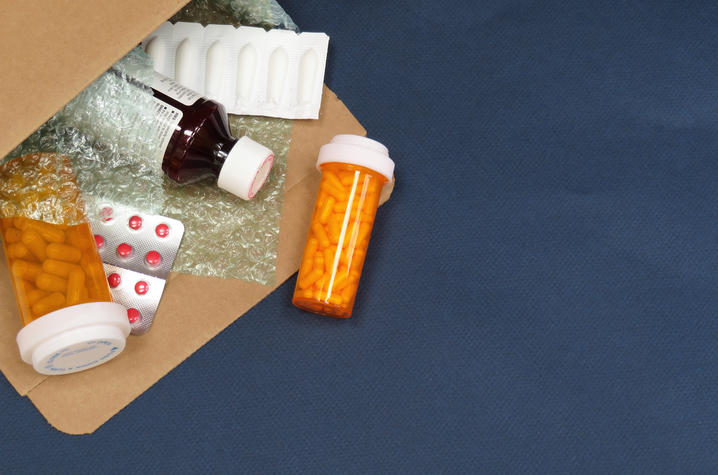 LEXINGTON, Ky. (April 14, 2020) – UK Retail Pharmacies are now offering curbside prescription pickup at the Kentucky Clinic and Turfland locations.
To arrange to pick up prescriptions using UK Retail Pharmacies' socially distant process, call the location and request curbside delivery.
Kentucky Clinic Pharmacy – 859-323-5855
Turfland Retail Pharmacy – 859-257-5899
Patients will be given a time window for pickup. At the assigned time, patients can park in the designated waiting area and call the number on the signs to let pharmacy employees know they have arrived.
For patients who have previously filled prescriptions at another UK Retail Pharmacy location, call and specify which of the two locations is preferred for pickup. Pharmacy staff can also help transfer prescriptions over to UK from any outside pharmacy.
For prescriptions that are not needed immediately, UK Retail Pharmacies also offer delivery by mail at no extra cost. Prescriptions are mailed the day they are requested (although there may be some delays given the current situation). Call any location to request mail delivery. Other locations can be reached at:
Chandler Retail Pharmacy – 859-218-3340
Good Samaritan Retail Pharmacy – 859-218-4777
University Health Service Retail Pharmacy – 859-257-6451
As always, UK employees who are members of the UK-HMO or PPO receive half off most copays (up to $60) on prescriptions written by UK providers, and many common medications are just $4 for a 30-day supply.
Visit ukpharmacy.org for more information.