Kentucky Children's Hospital Accepting Nominations for Hembree Award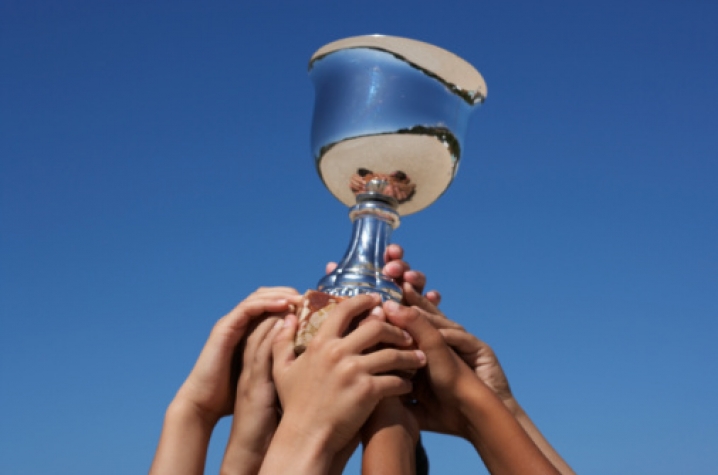 LEXINGTON, Ky. (Nov. 14, 2011) — Nominations are being accepted for the 2012 Joy E. Hembree Oak Leaf Award for Excellence in the Care of Children, and a kickoff party will be held at Kentucky Children's Hospital (KCH) on Tuesday, Nov. 15, to commence the nomination process. 
"This kickoff party and award program is a great opportunity to tout and celebrate the great work our pediatric team members do every day," said Chloe Hurley, KCH Development assistant.  "The award is given to those that go above and beyond the call of duty as pediatric caregivers."
The day shift kickoff party will be from 2 to 3 p.m. in H402, and the night shift party will be from 9to 10 p.m. in H410. Past award winners will be recognized, information and nomination forms for the 2012 award will be available, and refreshments will be served.
Nominations will be accepted until the end of January 2012. This year's winner will be announced at the UK HealthCare Nurse Lecture Series in Spring 2012.
Please contact Hurley at (859) 323-8091 or chloe.hurley@uky.edu for more information. For more information regarding nominations for the award, please contact Gwen Moreland, operations director of Maternal Care/NICU at (859) 323-1210 or mgmore2@email.uky.edu.