Kentucky Children's Hospital Hosts Event to Promote Child Safety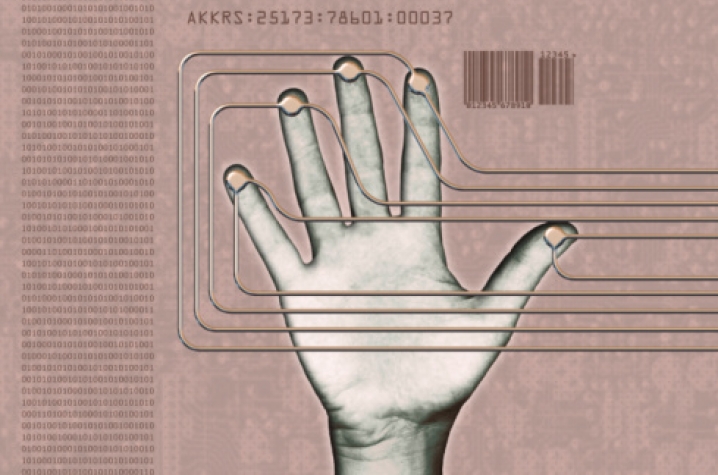 LEXINGTON, Ky. (Nov. 7, 2011) — Kentucky Children's Hospital (KCH) and Child Safety USA are teaming up to provide free biographical documents for local children and families. The event, hosted by KCH, will be located in the UK Albert B. Chandler Hospital, Pavilion A first floor lobby near the Kentucky Children's Hospital entrance, from 9 a.m. - 4 p.m., Saturday, Nov. 12 and Sunday, Nov. 13.
More than 3,000 children are reported missing every day in the U.S. The biographical information collected at this event provides Amber Alert-ready information and can be provided to law enforcement to aid in the recovery of a missing child.
"The safety of children is our number one priority, and we hope parents and guardians take advantage of this preventative opportunity to protect Kentucky's children," said Dr. Carmel Wallace, interim chair of the University of Kentucky's Department of Pediatrics.
Child Safety USA will capture each child's photo and all 10 fingerprints using a state-of-the-art digital inkless system. The captured data will be assembled and each parent or guardian receives a high-quality 8 1/2 x 11 inch biographical document.
For more information, call (859) 257-1000 or (800) 333-8874 (toll free). 
MEDIA CONTACT: Julie Meador (859) 323-2395 or Julie.Meador@uky.edu